In honor of Father's Day this month, I (Ryan) am stepping up to share the products and services I take advantage of to keep me performing my best, feeling my best, and lookingmy best. Ifyou're low-maintenance, new to the skincare game, or looking to streamline your routine, this is for you! I'll discuss: 1) the products I use daily and 2) the services I prioritize throughout the year. Let's dive into my health and skincare routine!
PRODUCTS
As a father, business owner, and man of many hobbies, I can think of a ton of things I'd rather do than complete a lengthy health andskincare routine twice a day. However, I know how important daily maintenance is, so I've incorporated a workable a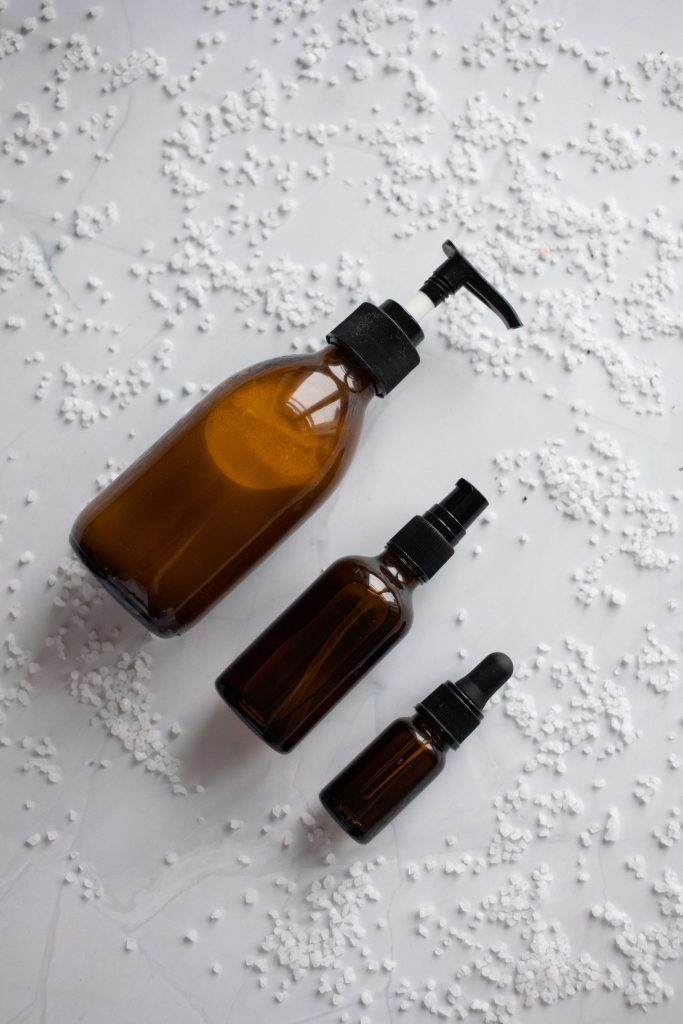 nd short list of products into my skincare routine. I believe I've found the perfect balance by utilizing the following products that are great for many skin types and each serve multiple purposes.
The perfect first step to the simplest or most thorough health and skincare routine, this cleansing balm soothes skin as it exfoliates, balances, and cleans. Amazon After Dark is for all skin types but especially for dry, mature skin.
This gentle, natural retinol harnesses the power of the Dew Bean. It is the perfect product for those wishing to minimize their daily routine, as it exfoliates, smoothes, and hydrates!
3. ZO Growth Factor
This is a light-weight, medical-grade serum that is suitable for all skin types. A true work-horse in your skincare lineup, it improves the overall health of your skin by strengthening its protective barrier and adding hydration. This is a part of Rachel's skincare routine as well.
4. LilFox Bamboo Charcoal Purifying Mask
I also occasionally make time for the LilFox Bamboo C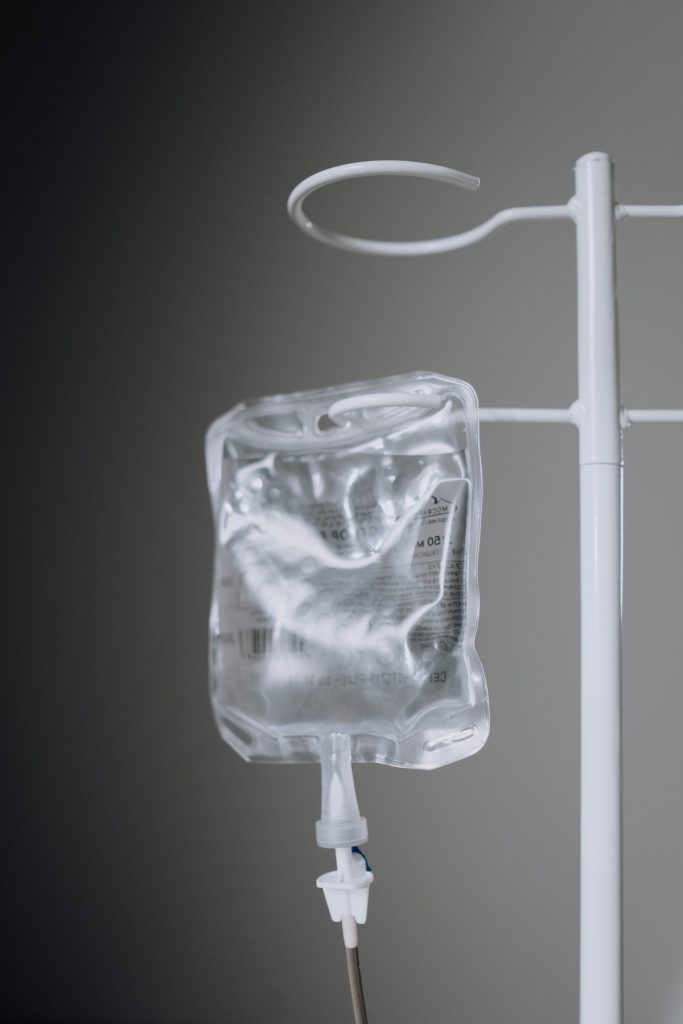 harcoal Purifying Mask. This detoxifying mask does double duty! It purifies and balances, leaving you with calm skin and cleansed, minimized pores.
SERVICES
While another appointment is the last thing I want to schedule when I could be out exploring, I am committed to squeezing in the following services regularly as part of a health and skincare routine that keeps me looking and feeling my best.
1. NAD IV for Recovery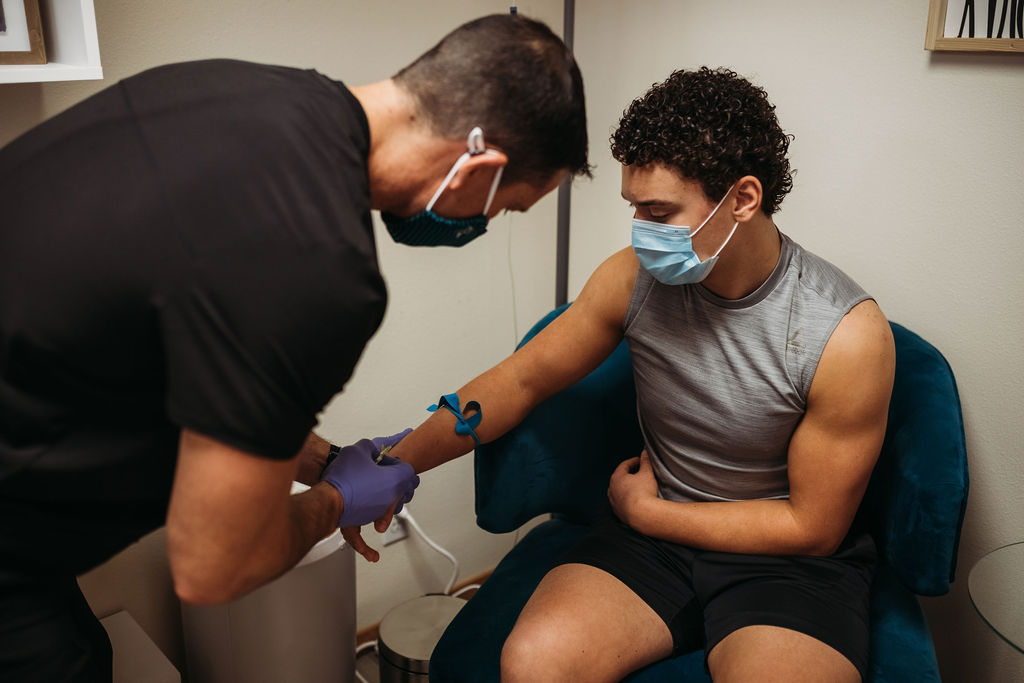 To keep my performance at work, in the gym, and out exploring at its peak, I schedule regular IVs, specifically the NAD IV. Among the many benefits of the NAD IV, is muscle protection and recovery. I love to use these IVs regularly to support my workouts and minimize recovery time!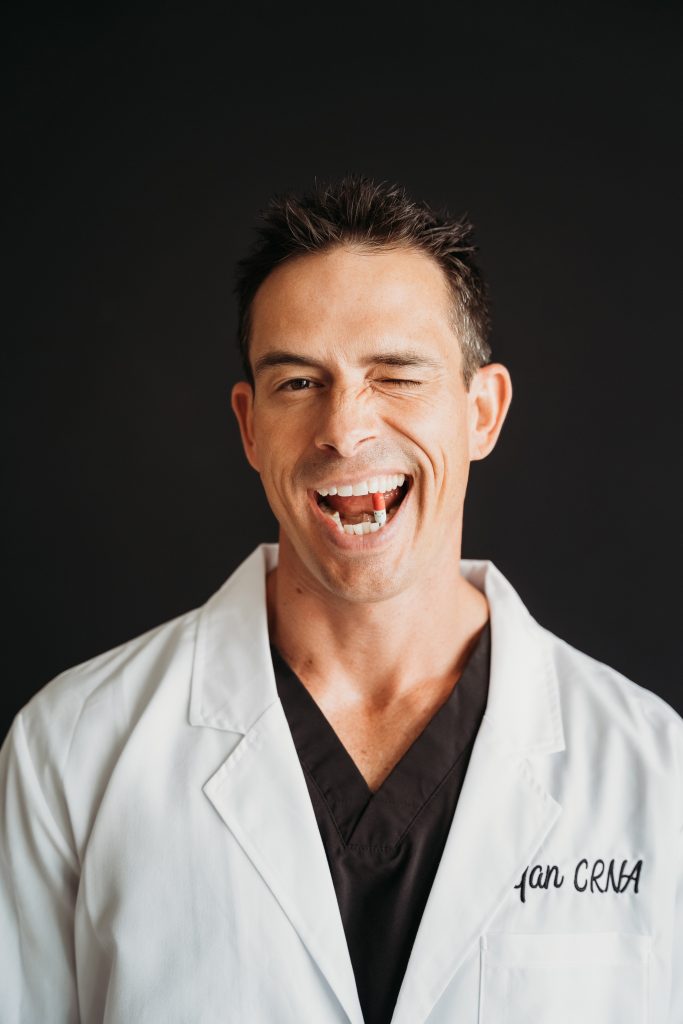 2. Sermorelin for Recovery
Sermorelin is a major part of the Lakeside Body Reboot Trio. It aids development of muscle mass, supports energy and endurance, and decreases recovery from workouts. I've found it to be a game-changer in keeping up with life and maximizing my workouts.
3. Microneedling for Skin Health and Appearance
I prioritize Microneedling about 4 times each year. Men think about aging, sun damage, and pores too! When I'm not at Lakeside Medspa, I'd rather be outside seeking adventure, so I keep my services to a minimum. Microneedling is the perfect one to maintain and correct my skin. I try to incorporate it into my health and skincare routine about4 times each year .
4. Botox to Relax Muscles & Minimize/Prevent Wrinkles
I get Botox injections regularly for cosmetic and non-cosmetic reasons. I proudly share that I enjoy the anti-aging benefits, and it also helps keep me from clenching my jaw throughout the day and while lifting.
I sincerely hope that this discussion of my health and skincare routine has been helpful to you! The skincare world can be confusing, overwhelming, and intimidating to say the least. As a busy father who still wants to feel my best, performmy best, and look my best, I would love to chat with you to help you find your perfect, streamlined routine!
Contact us to schedule a free consultation today!
Ryan