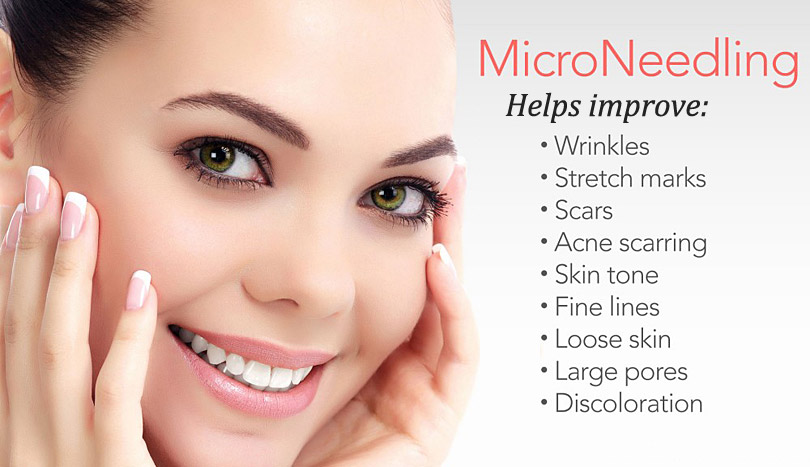 ABOUT MICRONEEDLING & MICRONEEDLING WITH PRP
Microneedling skin rejuvenation is designed to reduce the appearance of wrinkles and skin imperfections. It is a fast and effective treatment that compliments a variety of cosmetic treatments.
The PRP treatment is an injectable procedure that is so effective with little to no down time. Before your treatment begins, we will draw a small .amount of blood from your arm. We will then place it in a centrifuge to separate your own PRP (platelet rich plasma), which will be applied to your skin during your micro-needling treatment.
WHAT MICRONEEDLING WITH PRP TREATS
We have good news! First of all, you are not alone. PRP is a revolutionary non-surgical regrowth therapy which is giving millions of hair loss patients like you optimism about the possibility of real hair regeneration. Let us show you how the exciting breakthrough therapy can provide you with results and a brighter future with the possibility of hair regrowth.
THE PRP HAIR TREATMENT PROCEDURE
Helps with lines and wrinkles
Sun damage
Melasma
Uneven tone and texture
Improves scarring from acne or stretch marks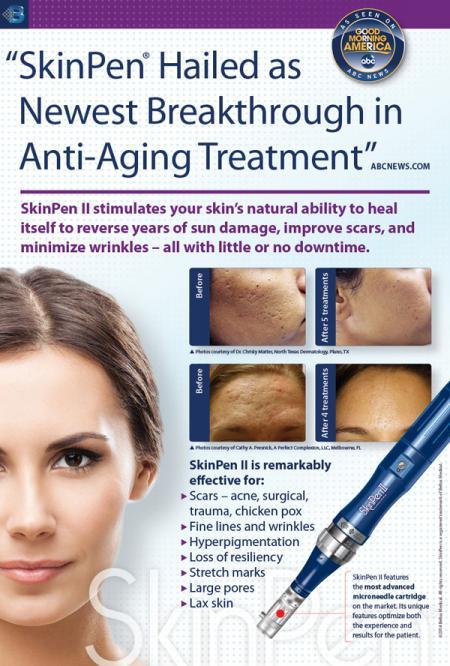 HOW MICRONEEDLING WITH PRP WORKS
During this procedure tiny needles are used to create controlled micro-injuries to the skin in order to stimulate collagen and elastin growth. The tiny channels create superficial micro-channels which allow the PRP to be absorbed more effectively into the dermis. The skin repair process results in a thicker dermis with tighter skin and improved color of skin. This is the best treatment for melasma because no heat is involved.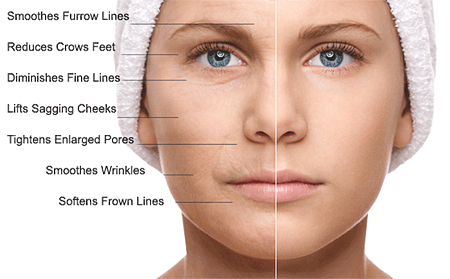 The PRP is applied topically to the skin throughout the procedure after the micro-injuries are created. When PRP is applied to the skin during this procedure we are infusing the skin with the clients own natural growth factors which promotes stimulation of new collagen production and promotes quicker healing time.