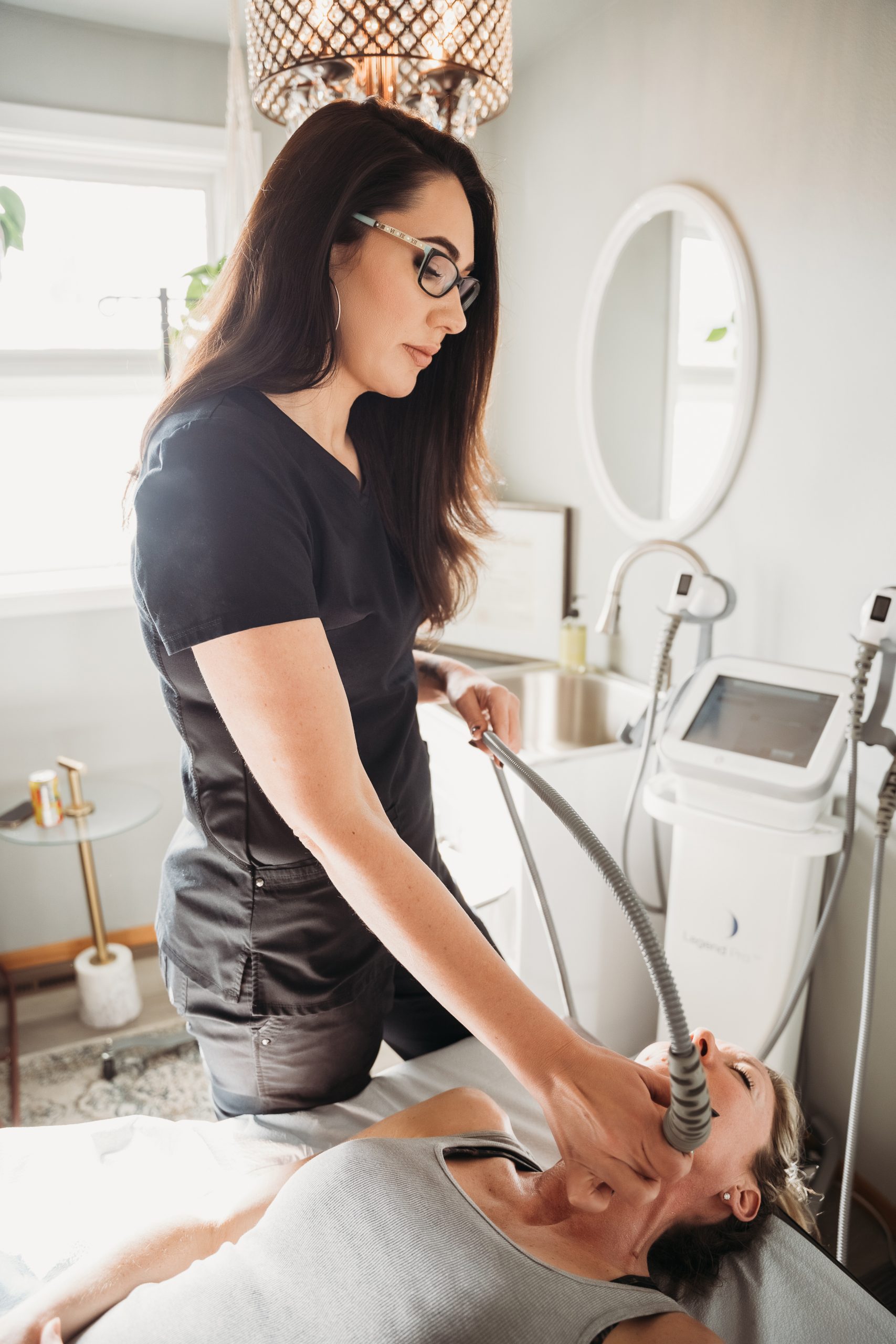 Rachel Fiddes, RN BSN
(208) 964-9023

Rachel is a registered nurse with over 11 years of experience in women's health and critical care. She loves caring for people and enjoys building connections with her clients. When she isn't at work you can find her with her girls, likely in the mountains somewhere.
Ryan Golob, CRNA
(719) 649-8155

Ryan is a CRNA with over 20 years of experience in the medical field. He is passionate about health and wellness and wants every client to walk away not only looking better, but also feeling better. When he isn't at the spa, you can find him with his kiddos or playing outside.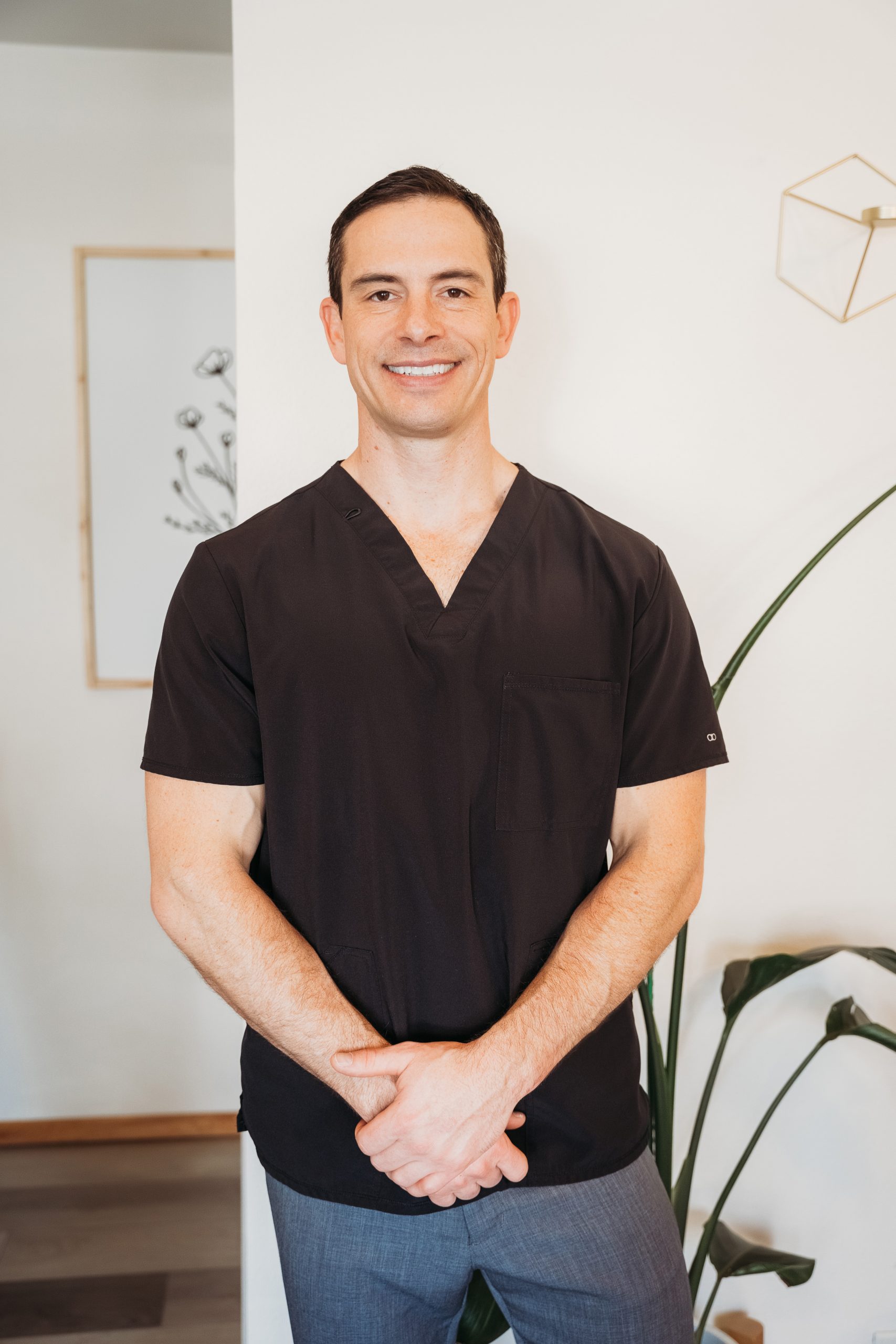 I love helping people feel beautiful and find that routine that's going to lead to healthy skin for years to come.