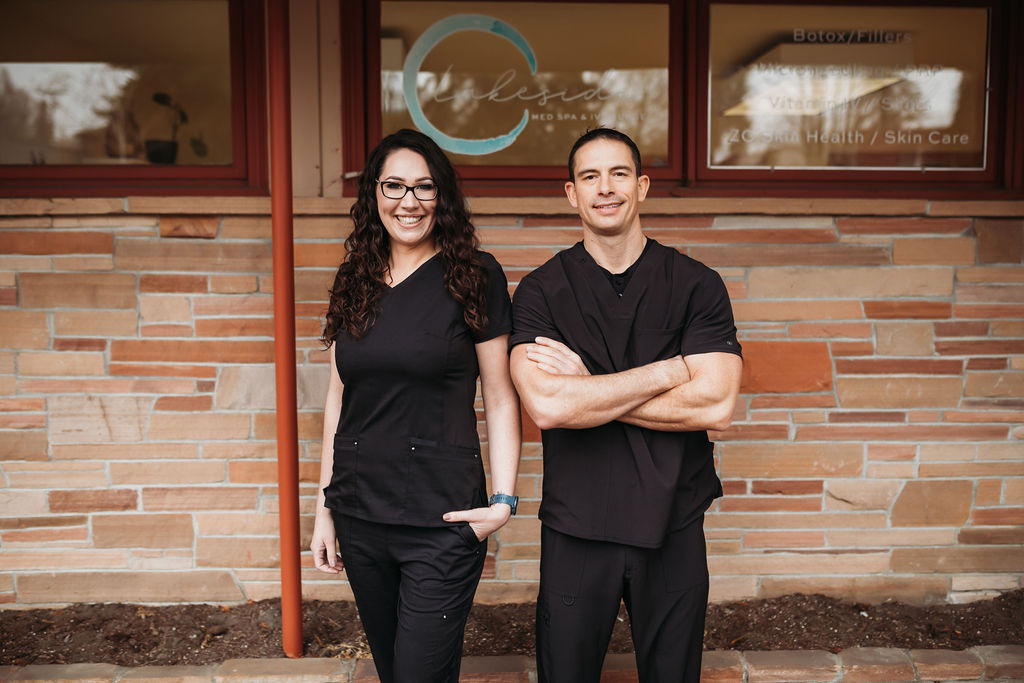 Experience true self-care with the Lakeside Med Spa Body Reboot Program. Receive a specially crafted health plan specific to your body and your goals. Sleep better, think clearly, lose weight, and have more energy!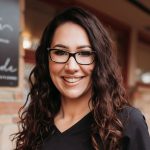 As a Registered Nurse, Rachel has spent years studying health and weight loss. She's also studied sleep and the role it plays in a healthy lifestyle. Ensuring our members are sleeping well is a critical aspect of our Body Reboot Program.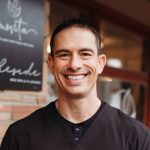 A self diagnosed health nut, Ryan has studied health and nutrition for years. He's also worked with a number of different medications and treatments and is confident that the Body Reboot Program is the best option out there.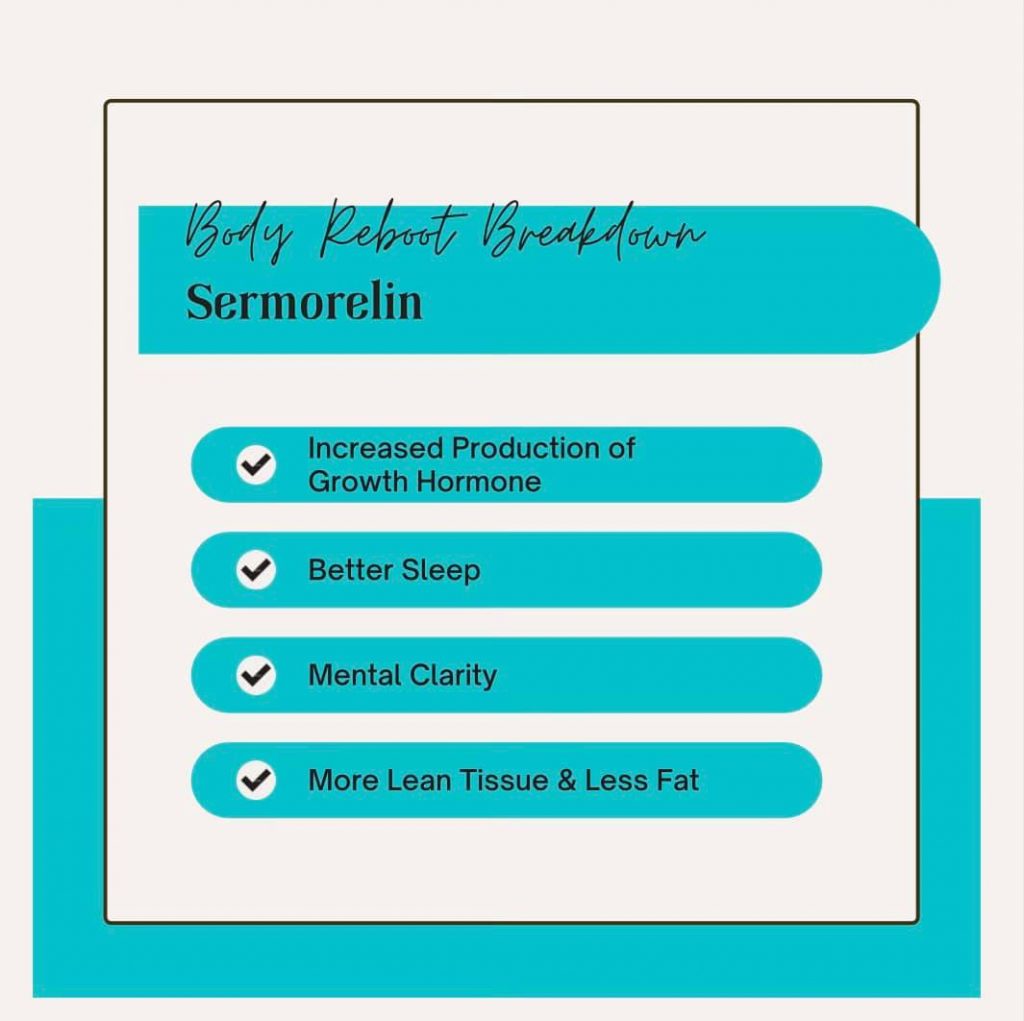 We understand that good things come to those who are patient and persistent. That's why we recommend our Body Reboot Members join the program for a minimum of 90 days to experience maximum results.
Even the best health program cannot replace the power of community. That's why we've created a Facebook group where our members can interact and encourage each other on their journey to better health.