If you're among the growing crowd of careful skincare label readers, you know that when the ingredient list shrinks, the results often shrink too. Why does the glow seem to come hand-in-hand with all of those pesky chemicals? If cars can drive themselves, shouldn't we be able to find clean products that yield medical-grade results? If you know where to look, there are plenty of natural products that get results, and we've compiled a list of our favorites.
LILFOX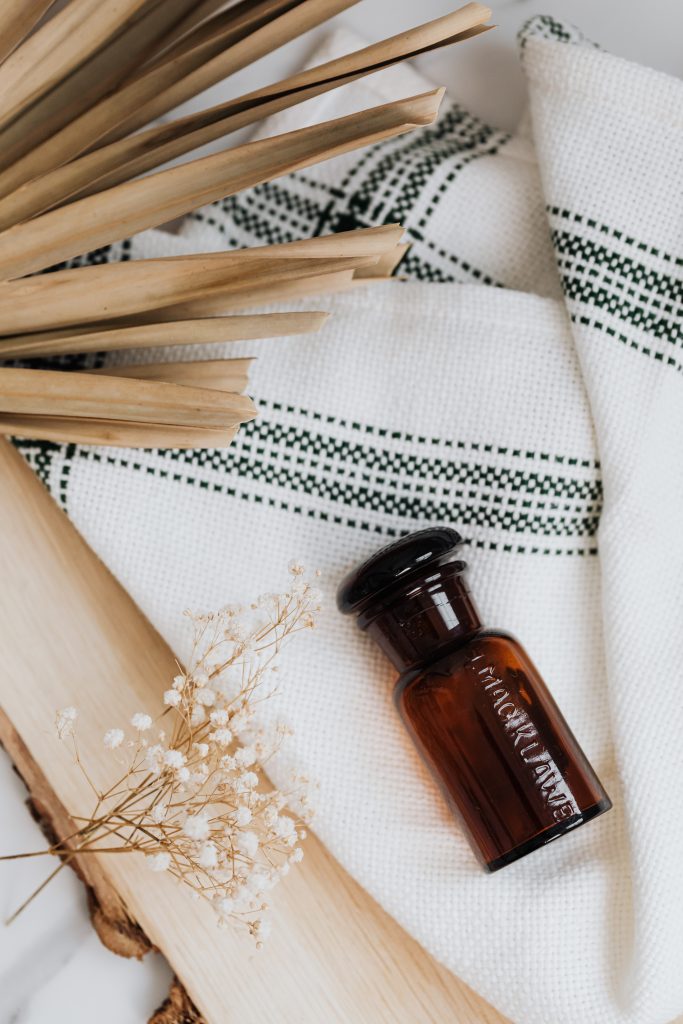 LilFox Amazon After Dark

This balm cleanses and moisturizes, making it the perfect first step in a double cleanse routine. Rachel uses it each night to remove her makeup. The smell is a selling point all on its own!
LilFox Acid Glow

We couldn't discuss natural products that get results without mentioning this one. The Acid Glow formula contains glycolic, lactic, citric, tartaric, salicylic, and hyaluronic acids. In just 5 minutes, Niacinamide brightens the skin, and malachite extract provides antioxidant protection. Start your morning skin routine with

this creamy raspberry jelly to reveal smooth, plump, bright, and hydrated skin.
LilFox Marshmallow Poof

This luxurious crema provides powerful moisture and aging support by harnessing the power of skitake, marshmallow, and five potent peptides to smooth the skin, relax it, target wrinkles, and stimulate collagen production.
SAINT JANE
This serum has developed a cult following from both the granolacrowd and the glazed donut seekers, proving that it deserves a place on this list of natural products that get results. Safe for all skin types, it's powerful nutrients calm irritation, hydrate, and detoxify. Rachel uses the Luxury Beauty Serum in both her morning and evening routines.
Saint Jane Body Serum

Bring the face-level skincare to your entire body! 28 botanicals moisturize, and fruit acids exfoliate to give you an all-over glow. You can use it solo or add it to your moisturizer.
One of our favorite of the natural products that get results, this serum combines 20% Vitamin C and full spectrum CBD. Saint Jane's serum is stable, making it more effective than most
products, and the CBD provides a cherry on top by protecting against free
radicals.
SELF CARE THERAPY
xoxo Rachel and Ryan