All men are created equal, but all fillers are not. Different fillers have different strengths, benefits, and uses. It is important to choose your filler based on your goals. In hopes of helping you all to become informed consumers with the best filler experience possible, we compiled a down-and-dirty summary of one popular filler option.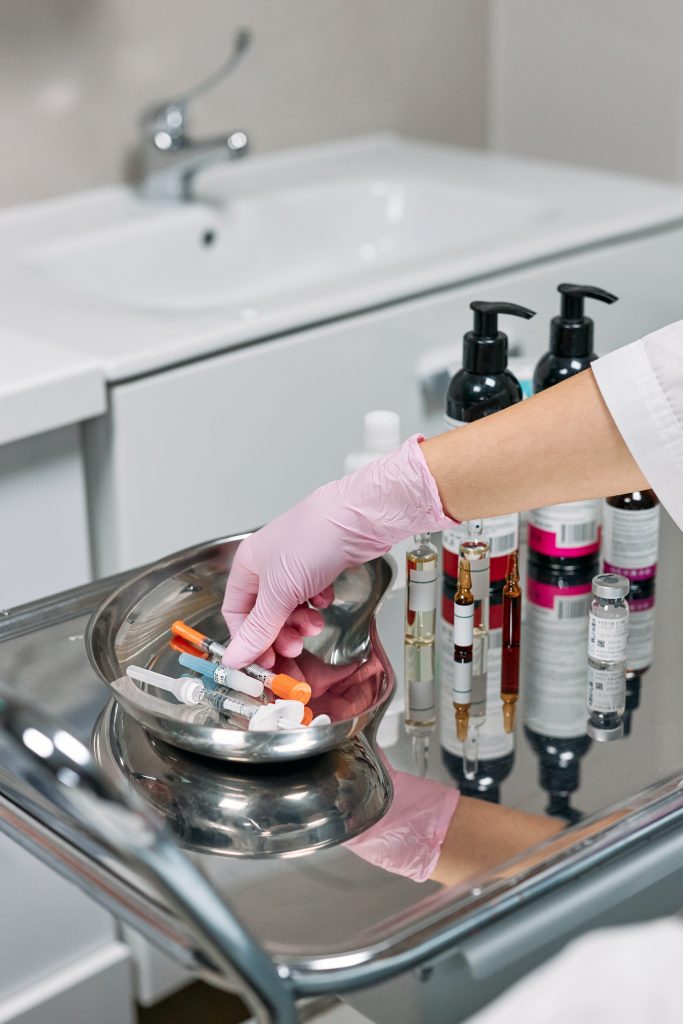 JUVÉDERM is just one brand of dermal filler we offer at Lakeside Medspa to help you put your best face forward without going under the knife. It is a hyaluronic acid-based filler that adds temporary volume. It is a simple, efficient, and cost-effective remedy for signs of aging. It is also used to plump and define the lips, cheeks, and chin.
Hyaluronic Acid stimulates Collagen production and is naturally occurring throughout the body, especially in the eyes, joints, and skin. Our bodies create less Hyaluronic Acid and Collagen as we age, causing sagging and wrinkling. Because JUVÉDERM is created from modified Hyaluronic Acid, it is soft and gel-like and yields soft, natural-looking results.
JUVÉDERM tends to last about 6 months to 1 year, depending on your lifestyle and metabolism. For best results, w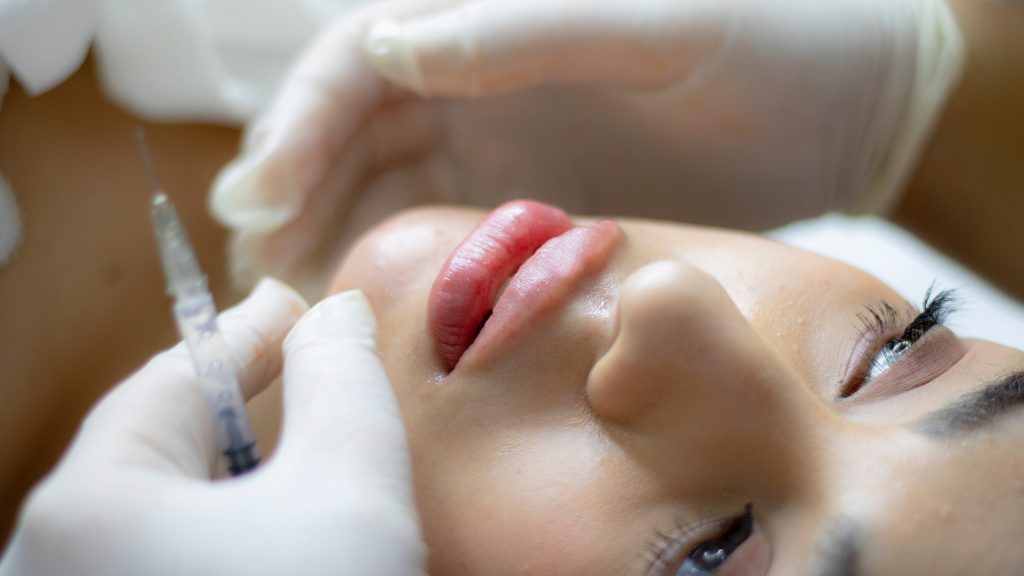 e recommend a refresh before you see the results fully fade.
Juvederm offers several different formulations for use in different parts of the face. All contain lidocaine to almost immediately numb the injection site. Check out our brief description of each one below:
JUVÉDERM

VOLLURE XC is used to soften lines and wrinkles around the nose
and mouth.

JUVÉDERM

VOLUMA

XC is best for adding volume in cheeks.

JUVÉDERM XC smooths lines and wrinkles around the nose and mouth.

JUVÉDERM Ultra XC is formulated to provide more dramatic volume in

lips

and to correct deeper lines and wrinkles.
If you are looking to add volume, increase definition, plump lips, or remedy wrinkles, and hope for a soft, natural look, JUVÉDERM may be right for you!
Contact us to schedule your filler consultation to see if JUVÉDERM is the right product to help you put your best face forward!
And for those of you with upcoming appointments, get ready by checking out our blog on how to avoid bruising and swelling!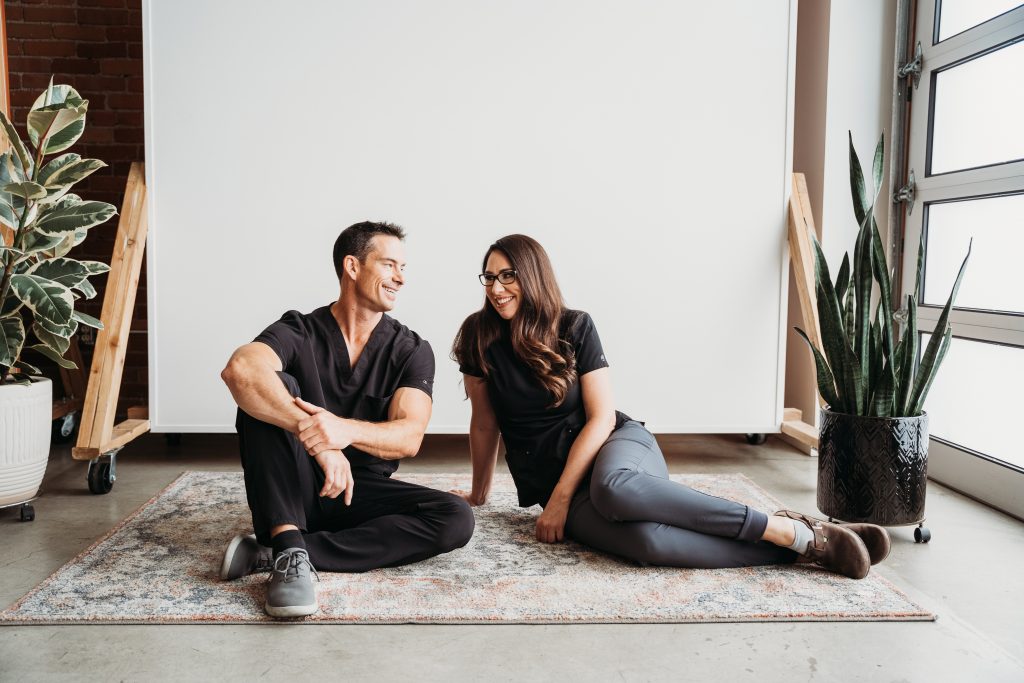 xoxo Rachel and Ryan