Let's break down the Lakeside Body Reboot! We tailor this new three-part program to fit your goals. Whether you're seeking to lose weight, increase muscle mass, hone your athletic performance, or generally help your body function optimally, this regimen harnesses the following tools to get you results.
Lipo-Trim
By fighting the effects of cortisol and balancing hormones, you'll experience mental clarity, faster recovery, better sleep quality, and improved thyroid function. The Lakeside Body Reboot can even support the fight against diabetes.
Let's dive in by reviewing the three parts of the Lakeside Body Reboot that work together to yield results.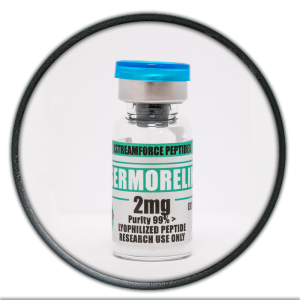 Sermorelin helps your body to create more growth hormone. This is the power player responsible for improved sleep and mental clarity. Sermorelin also increases lean tissue and decreases fat. You can take it orally or by injection.
NALTREXONE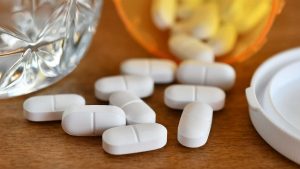 Naltrexone is an opioid binder that improves thyroid function, decreases appetite, and burns fat. You can take it orally each night.
LIPO-TRIM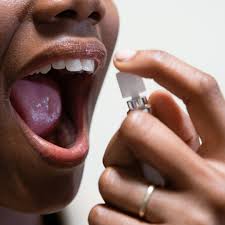 Lipo-Trim is a powerful form of Vitamin B. It works with the other Body Reboot elements to strengthen your immune system, reduce food cravings, and increase both metabolism and energy. You can take it sublingually each day.
We are still here to help you refresh, rejuvenate, and rehydrate with IV Nutrition Therapy.
And we're always excited to help you look your best via Botox, PDO threads, dermal fillers, chemical peels, microneedling, Dermasweeps, and Platelet Rich Fibrin.
BUT if you're looking for a little more, we're also here for you!
In just 30 days, the Lakeside Body Reboot could help your body to function optimally.
Contact us to share your goals, create a custom plan, and get started!