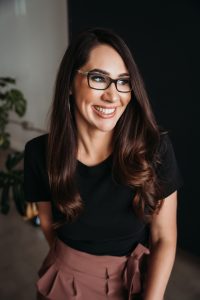 This week, I (Rachel) am pumped to share my skincare routine.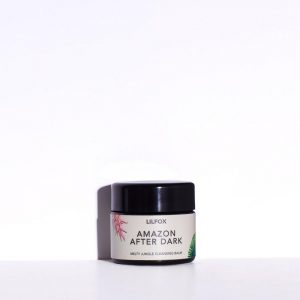 As a skincare professional, hippie, mother of 3, and weekend adventure seeker, I've developed a routine that
is efficient and easily packed, using products that get results while minimizing toxins.
Nightly Skincare Routine
Each night, I use the Lilfox Amazon After Dark to remove my makeup. I love that this ge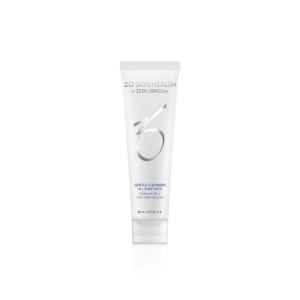 l balm soothes my skin as it cleanses. It also smells DIVINE.
I believe that double cleansing is essential if you wear makeup, so I round out the clean
sing process with the ZO gentle cleanser for a deeper clean that removes any leftover oil, makeup, and impurities. If you're looking for a cleanser, this is a great option for any skin type!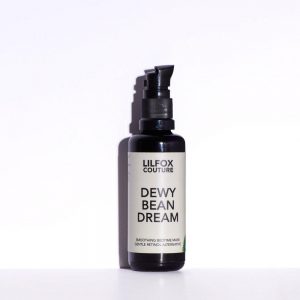 Next, I use the Lilfox Dewy Bean Dream and the ZO Growth Factor
and apply the Saint Jane Vitamin C Serum under my eyes.
The Dewy Bean Dream mask is a natural retinol alternative that provides all of the benefits of retinol without the sensitivity.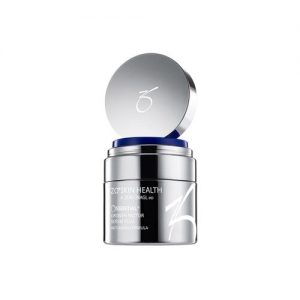 The ZO Growth Factor Serum strengthens skin and reduces the appearance of lines.
The Saint Jane Vitamin C Serum is a genius combination of 20% Vitamin C and full spectrum CBD. When choosing a Vitamin C product, be sure to use a stable Vitamin C. If your Vitamin C is mixed with other produ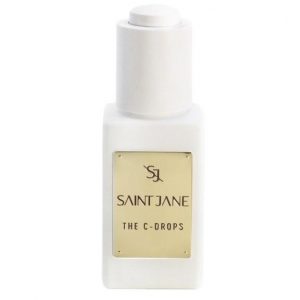 cts, it is likely not stable and thus is less effective. Saint Jane's serum is especially helpful because the CBD protects against the free radicals our skin is exposed to all day long.
Morning Skincare Routine
I apply the Lilfox Acid Glow about 5 minutes before showering. This multi-acid formula takes just 5 minutes to smooth and hydrate your skin. I then wash with the ZO gentle cleanser.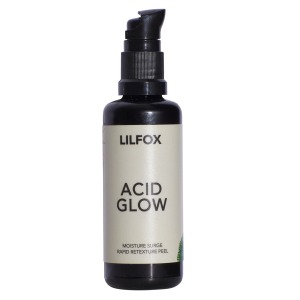 After showering, I apply the Saint Jane body serum to my body and the Saint Jane Vitamin C Serum to my face to lock in moisture and stay hydrated.
I then apply the Lilfox Marshmallow Poof. The combination of the Vitamin C in the Saint Jane Serum and the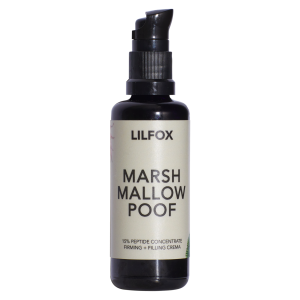 Niacinamide and peptides in the Marshmallow poof pack a HUGE punch for collagen and helps to repair and protect against harmful UV rays. This doesn't replace sunscreen, but it does help!
If my face is feeling dry (this is especially true in the winter months), I'll add some Saint Jane beauty serum or Lilfox Prickly Pear Brightening Serum to my skincare routine.
I always finish with a tinted mineral sunscreen before applying makeup.
This is the skincare routine and the products that help me and my skin to feel healthy and beautiful.
I'd love to chat with you about YOUR unique life and skin to help you find your perfect regimen!
xoxo Rachel