With Thanksgiving behind us and a chill in the air, gift giving season is upon us! There is no need to stress, because, as usual, WE GOT YOU. We've compiled our Holiday 2022 Gift Guide to make it easy for you to give thoughtful, impactful gifts to everyone on your list!
Give the gift of health this year with a certificate for one of our Vitamin Drip IVs! Here at Lakeside Medspa, we offer a wide variety of IVs for a wide variety of goals and ailments.
Any of the LilFox products will make great gifts, stocking stuffers, or hostess gifts this holiday season! They give you the benefits of medical-grade skincare with the peace of knowing the ingredients are as clean and natural and humanly possible.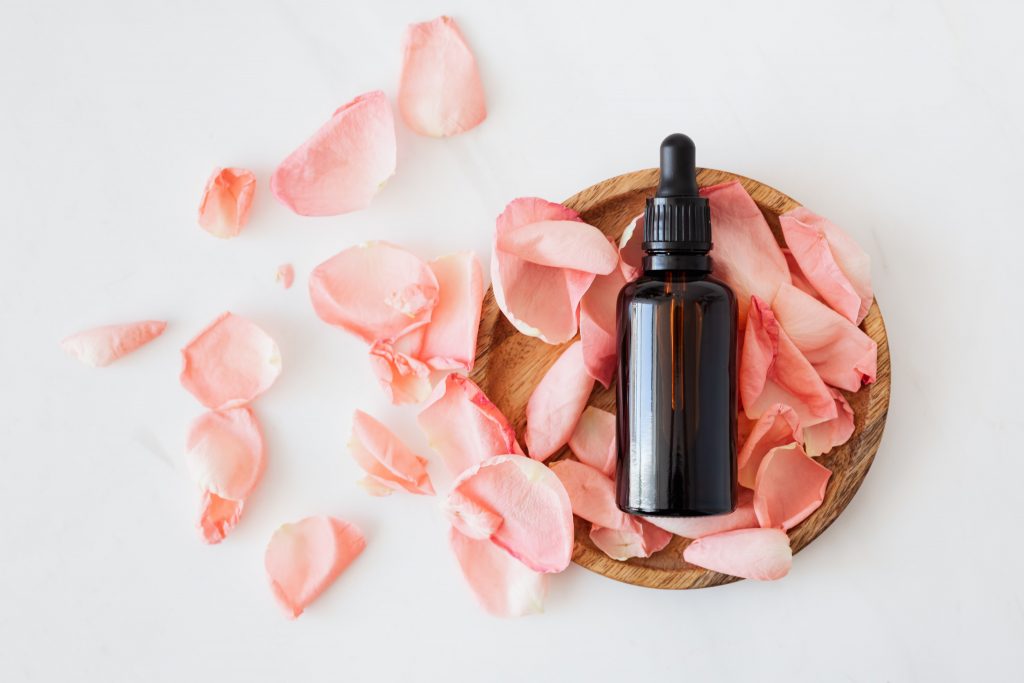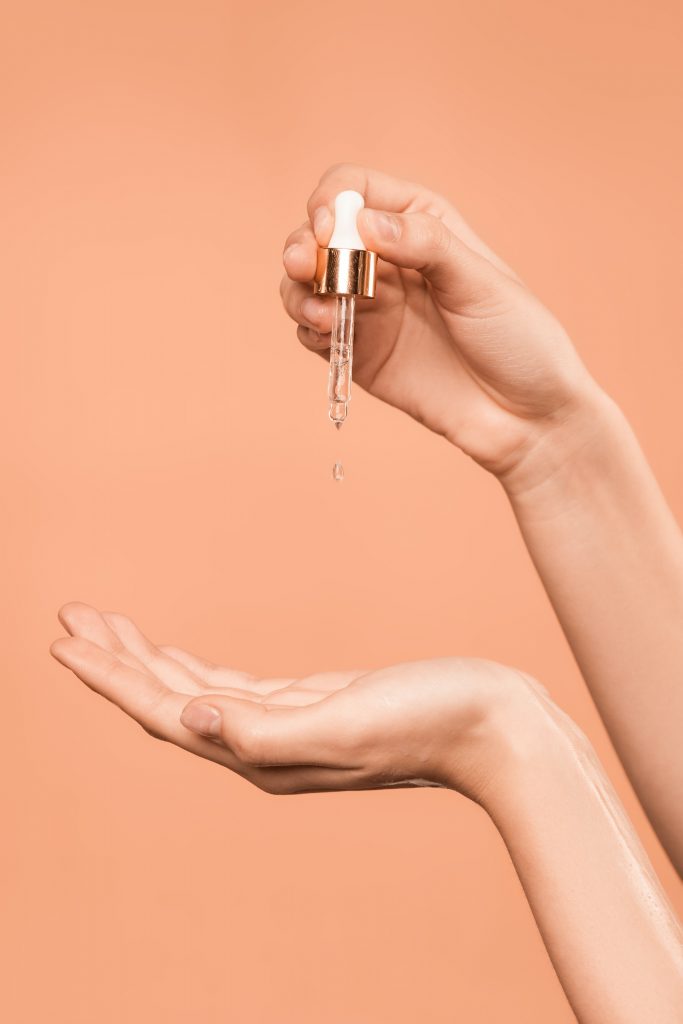 Saint Jane Luxury Beauty Serum: This serum has developed a cult following from both the granola crowd and the glazed donut seekers, proving that it is the perfect gift for almost anyone! Safe for all skin types, it's powerful nutrients calm irritation, hydrate, and detoxify. Rachel uses the Luxury Beauty Serum in both her morning and evening routines. 
Saint Jane Body Serum: Help your loved ones bring amazing skincare to the entire body! 28 botanicals moisturize, and fruit acids exfoliate to give an all-over glow. Use it solo or add it to your moisturizer. 
Saint Jane Vitamin C Serum: This serum combines 20% Vitamin C and full spectrum CBD. Saint Jane's serum is stable, making it more effective than most products, and the CBD provides a cherry on top by protecting against free radicals. 
Self Care Therapy Healing Skin Body Scrub
This locally-made scrub serves dual purposes as both a scrub and as a bath soak. It contains exfoliating salts, CBD, thyme, and coconut oil.
Anfisa Lilou Balm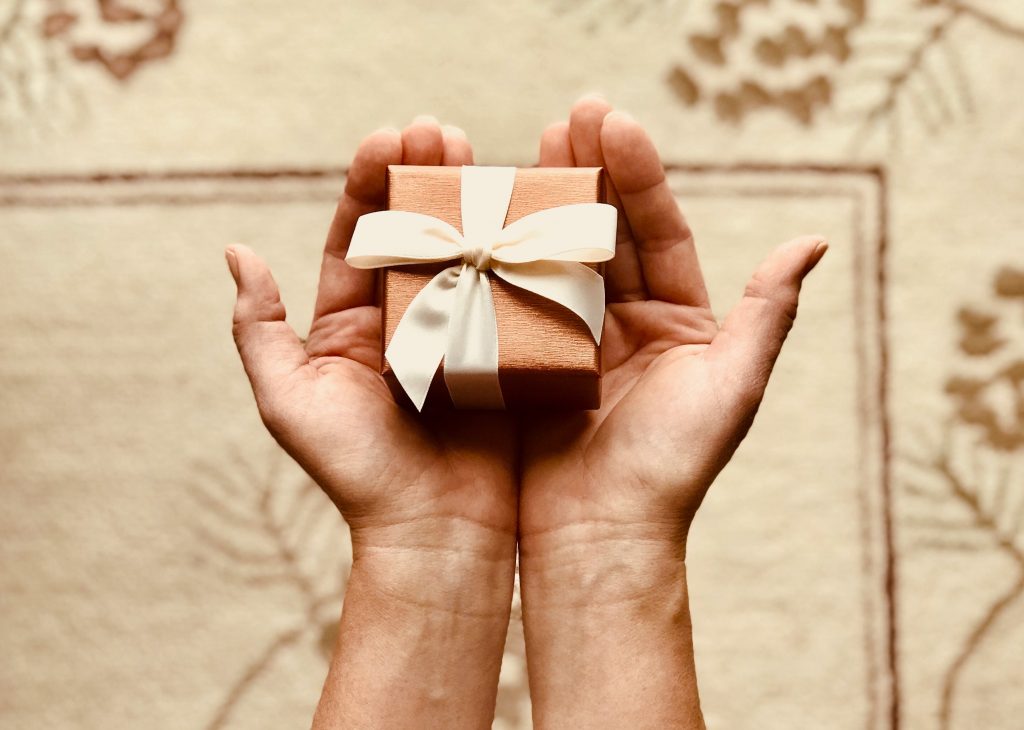 This luxury balm is the perfect present for the person who has everything! It was created locally to hydrate all skin types and repair the skin barrier. These go fast, so secure one for yourself and your loved ones now!
This powerhouse procedure addresses wrinkles, stretch marks, scars, uneven skin, acne, fine lines, and oversized pores. It is the perfect gift for loved ones of all ages and skin types.
Conclusion
Contact us for gift advice or to schedule your pre-holiday service! We'd love to set up your free consultation.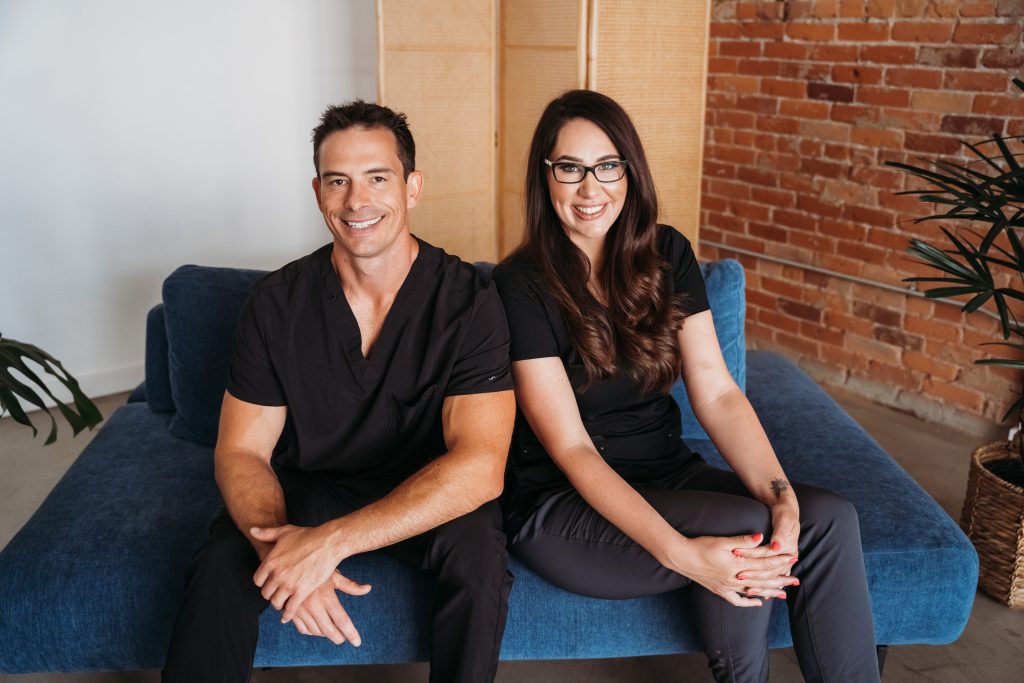 xoxo Rachel and Ryan