It is no secret that we, at Lakeside Medspa, are huge fans of the LILFOX product line. We love that we don't have to accept toxic ingredients in order to get real results. Choosing a favorite from the lineup would be like choosing a favorite child or a favorite friend, but we are thrilled to place the spotlight this week on LILFOX Dewy Bean Dream! Thanks to the poster child for achieving medical-grade results without the toxic chemicals, we can all enjoy a powerful, natural retinol replacement.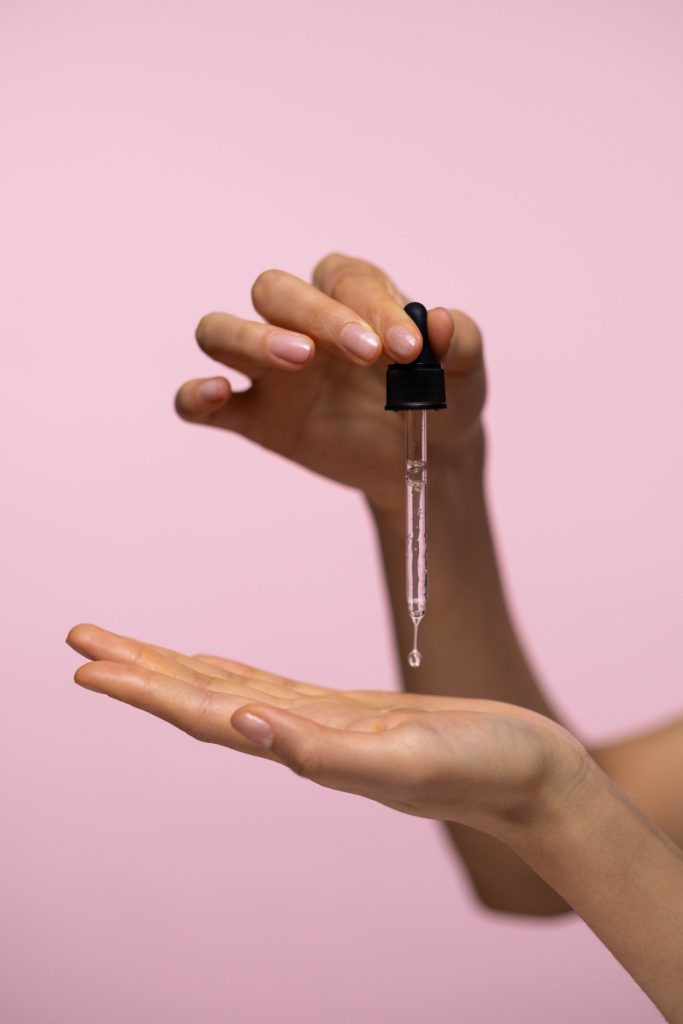 LILFOX Dewy Bean Dream has gained the approval of even the most discerning of skincare enthusiasts. Highly concentrated Dew Bean allows this wonder product to fight uneven skin, dullness, fine lines, acne, and redness.
This retinol substitute proves that products don't need to be overly aggressive to get results. While traditional retinol regularly causes peeling and can make skin sensitive to the sun,  LILFOX Dewy Bean Dream exfoliates and smooths while retaining moisture. It even has a plumping and polishing effect, and it does all of this without causing sensitivity! 
Rachel includes it in her nightly routine right after double cleansing, and it's become a staple in Ryan's (much shorter) regimen as well! LilFox Dewy Bean Dream is the perfect product for those wishing to minimize their daily routine, as it is a triple threat–it exfoliates, smoothes, and hydrates!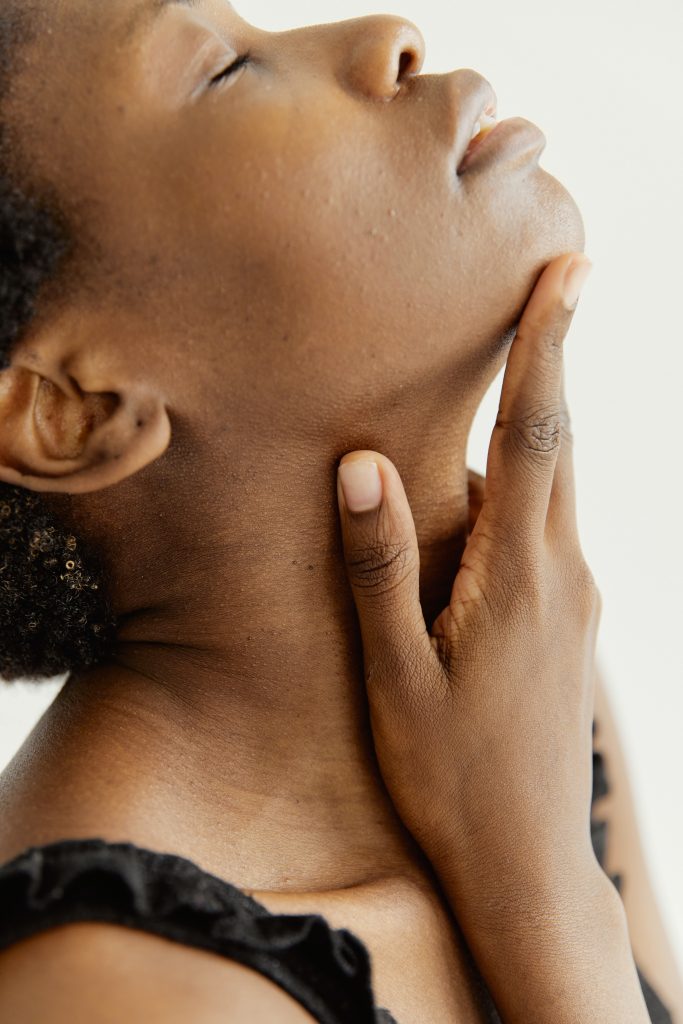 If all of that weren't enough, LILFOX Dewy Bean Dream is safe to continue using throughout pregnancy and breastfeeding. It is also safe for those whose skin is too sensitive for traditional retinol.  
This wonder product is compatible with all skin types, but those with mature skin, acne-prone skin, saggy skin, oily skin, saggy skin, or oily skin will see the most dramatic results.
If you are interested in swapping your retinol for LILFOX Dewy Bean Dream, contact us today. We would love to help you determine whether this product is right for you!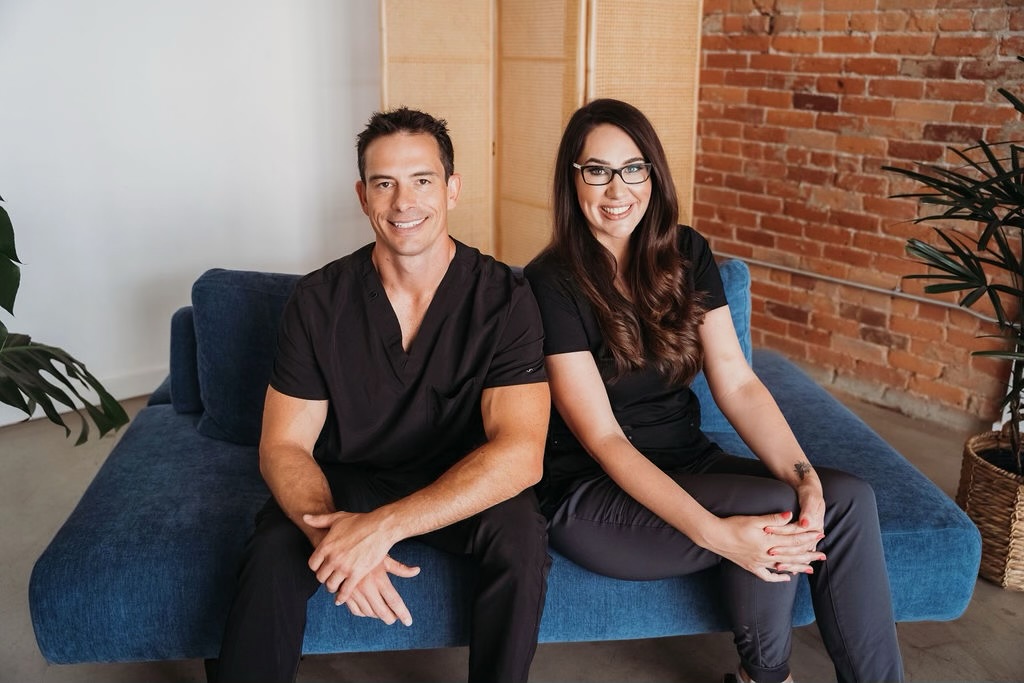 xoxo Rachel and Ryan