Lakeside Medspa is proud to introduce the Aqua Gold Facial. Also known as Baby Botox, the Aqua Gold Facial combines the benefits of microneedling and injectables, adding benefits that seemed out of reach until now. This revolutionary facial is truly the new standard for skin care.
How it Works
We begin the Aqua Gold Facial process by speaking with you and assessing your skin. We then create a custom skincare cocktail just for you and your skin's unique needs.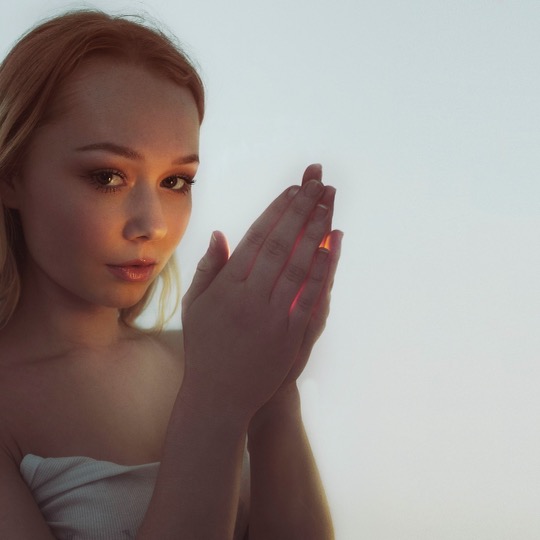 Commonly used ingredients include hyaluronic acid, vitamins, stem cells, antioxidants, toxins, plasma, and peptides.We then deliver your custom skincare cocktail directly to your skin by creating micro-holes with a very special 24-carat gold device with 20 needles as thin as a strand of hair.
It should be noted that this treatment is distinct from toxin injections in that it does not freeze muscles. The toxins are mixed in with other skincare ingredients and applied to reduce pore size, constrict capillaries, and control sebum production.
Benefits
The Aqua Gold Facial is a powerhouse treatment that is able to provide the benefits of microneedling and injectables along with a few more that were once thought impossible. The Aqua Gold Facial smooths skin, minimizes fine lines and wrinkles, reduces the appearance of scarring, brightens skin, boosts hydration, improves skin's tone and texture, lessens hair loss, and targets pigmentation. It can even refine and reduce pores! 
What Areas Can Be Treated?
This brilliant device can be used to treat the entire face (including the eyelids and around the eyes), lips, hands, neck, and chest.
Downtime
There is no downtime associated with the Aqua Gold Facial! The holes created are so small that you will experience only minimal short-term redness. You can return to your regularly scheduled activities without skipping a beat!
Post-Treatment Care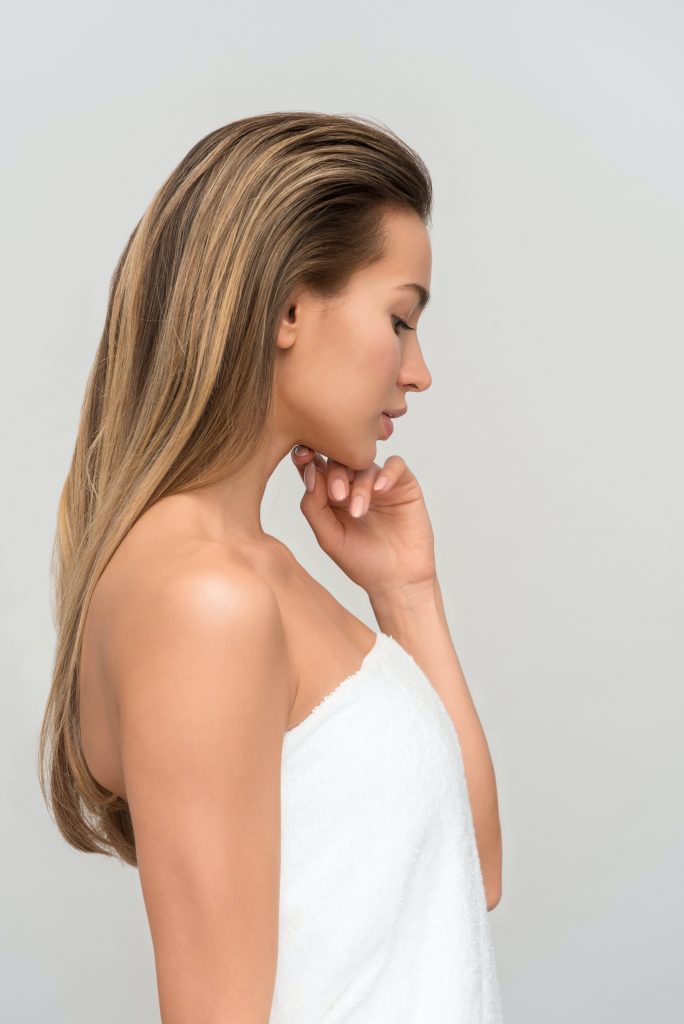 To ensure you enjoy the full benefits of the Aqua Gold Facial, avoid the following things for the first 24 hours following treatment:
Direct sun exposure,
Swimming,
Washing your face,
Putting on makeup,
Saunas, and
Steam rooms.
Conclusion
We are thrilled to be elevating our skincare offerings by bringing you the Aqua Gold Facial! Contact us today to learn more and schedule your free consultation.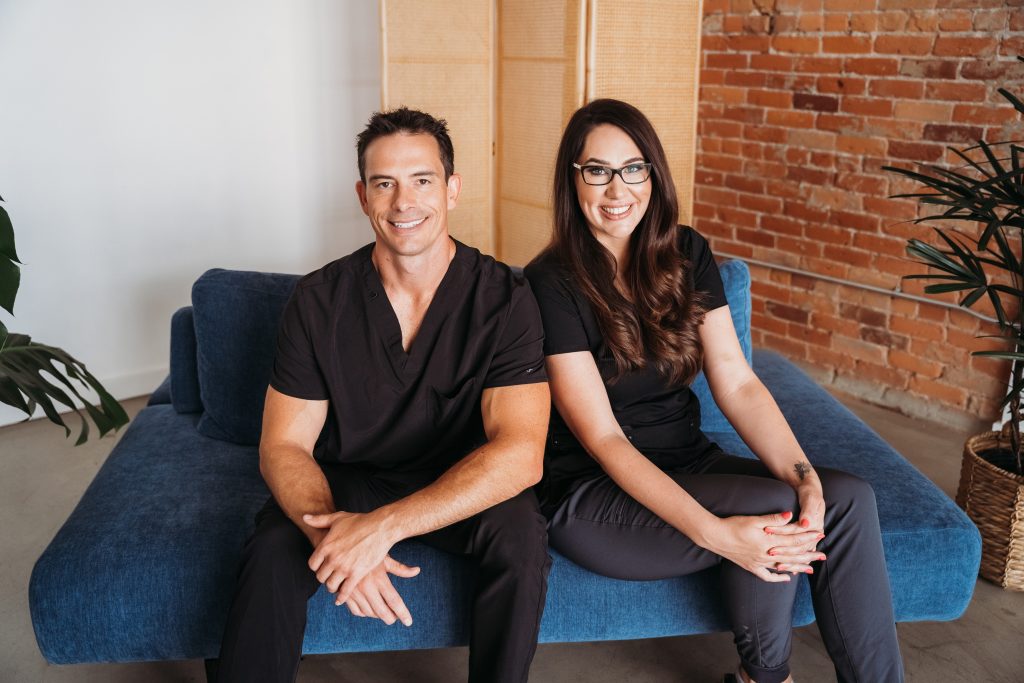 xoxo Rachel and Ryan