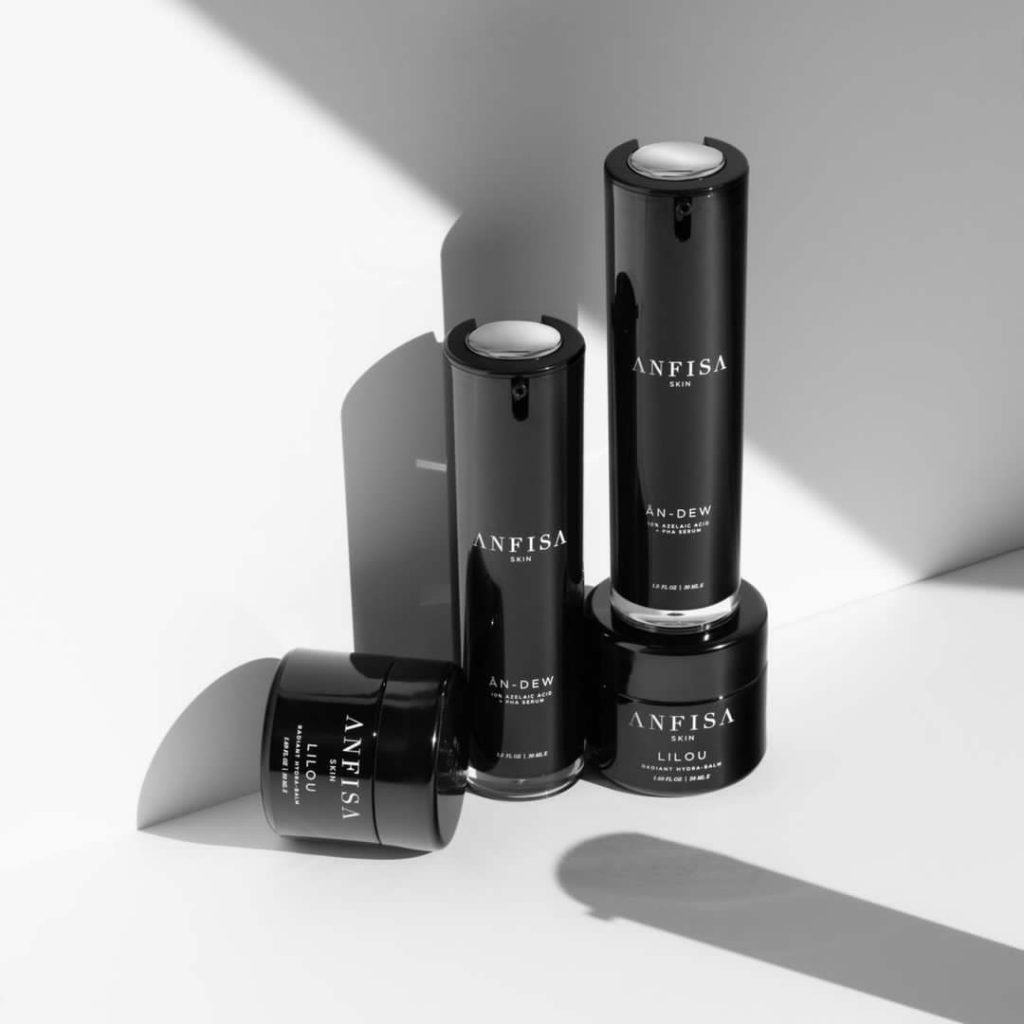 The Anfisa Skin products were locally-born (in our sister city of Spokane, Washington) and are internationally beloved. With a cult-like following and undeniable results, it's no wonder that both the An-Balm Radiant Hydra-Balm and the An-Dew 10% Azelaic Acid + PHA Serum sell out regularly. We are proud to carry the Anfisa products here at Lakeside Medspa. 
The Anfisa products were born out of their founder's own necessity. Aly Korchemniy developed these products because she couldn't find what she needed on the market, and we are all reaping the benefits of her careful work!
Products
An-Balm Radiant Hydra-Balm: The signature balm was created to fill a hole in the market. It moisturizes as it repairs the skin's barrier. The solid melts to a perfect liquid as it fights inflammation, providing the dewey glow we're all seeking. This makes it ideal for just about any skin type! With 21 botanical ingredients, 86 antioxidants, and linoleic-rich oils, this balm is a NEED, not a want for us.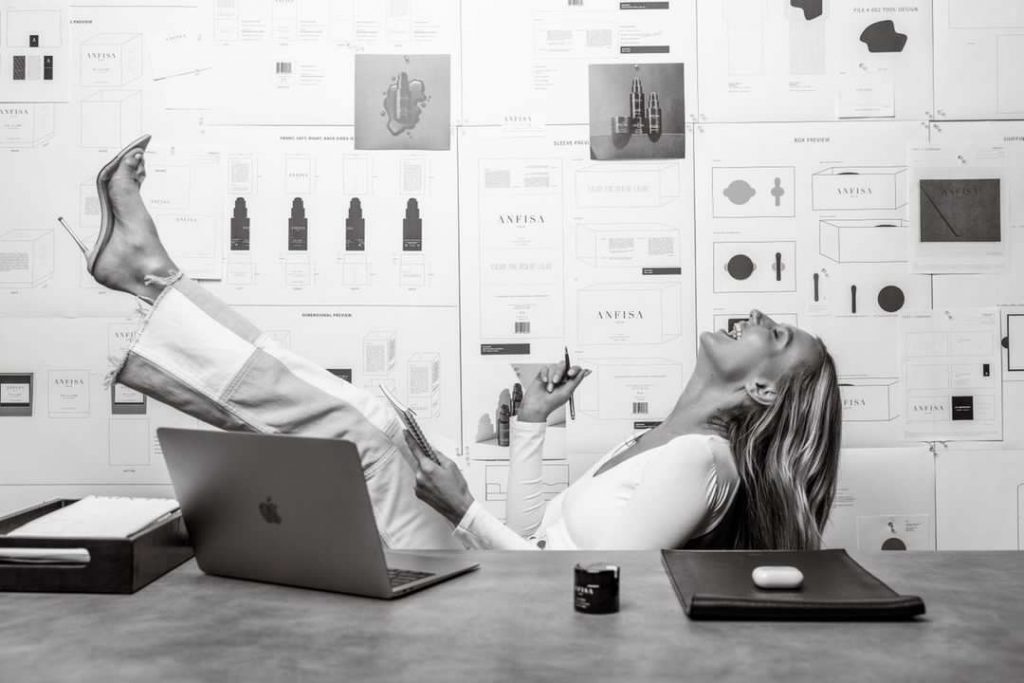 An-Dew 10% Azelaic Acid + PHA Serum: This new serum does it all! It leaves skin brighter and lighter, all while clarifying and exfoliating. Azelaic Acid and PHA gluconolactone provide gentle exfoliation to even skin tone, smooth texture, and increase skin clarity. Skin tone grows more and more even thanks to hexylresorcinolalongside resveratrol and licorice root extracts, and vitamin C, present in the form of Kakadu plum and Indian gooseberry, protects from free radicals.
Why We Love Anfisa
We love anything that gives us medical-grade results with natural, high quality ingredients. We especially love that the Hydra-Balm moisturizes without causing oiliness, and the fresh smell is just the icing on top.
We love how the An-Dew Serum transformed our skin within weeks! We noticed a more even overall tone, and less clogged pores almost immediately.
How We Use Anfisa
We love to use the Hydra-Balm as the luxurious finale to our morning and evening skincare routine. We use an extra generous amount in the evening to seal in moisture overnight.
We love to use the An-Dew Serum at night before finishing with the Hydra-Balm.
Conclusion
The Anfisa Skin products get results with potent, yet gentle, botanical ingredients and provide an indulgent, full-sensory experience. The Hydra-Balm and the An-Dew Serum are suitable for just about any skin type. Contact us today to add Anfisa to your skincare routine!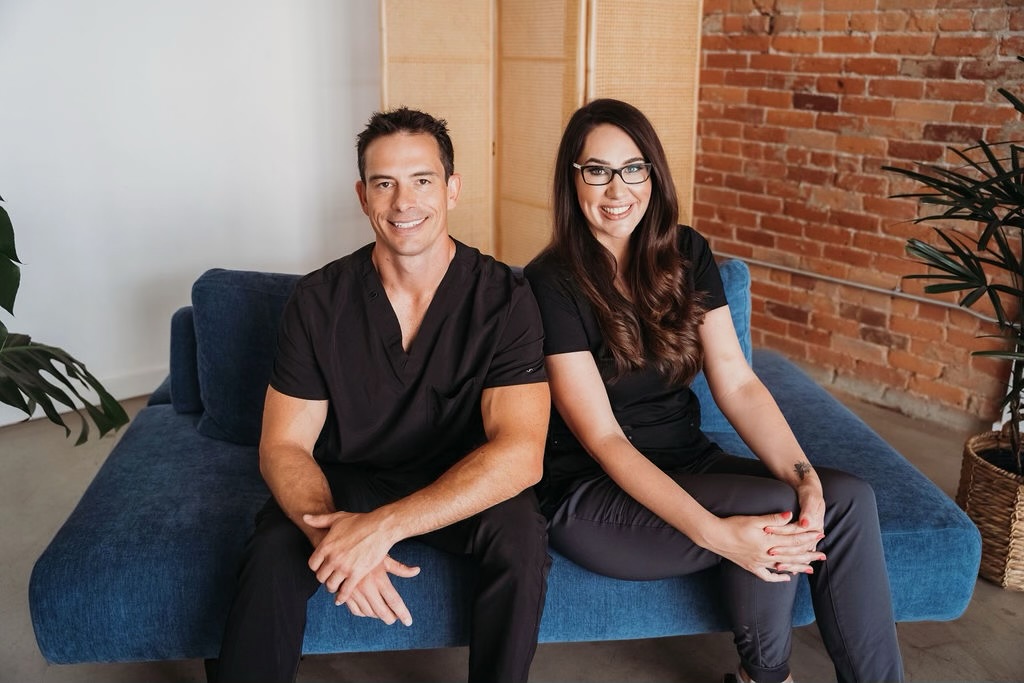 xoxo Rachel and Ryan