Skincare, like all of life, is not one-size-fits-all. Each person responds differently to each procedure, product, and injection. A serum that works miracles for a family member may wreak havoc on your skin. In the age of intuitive eating and customized supplements, we're all acutely aware of our individuality and how our actions affect our bodies. Skincare is no different. Let's dive into how to choose products for your skin type.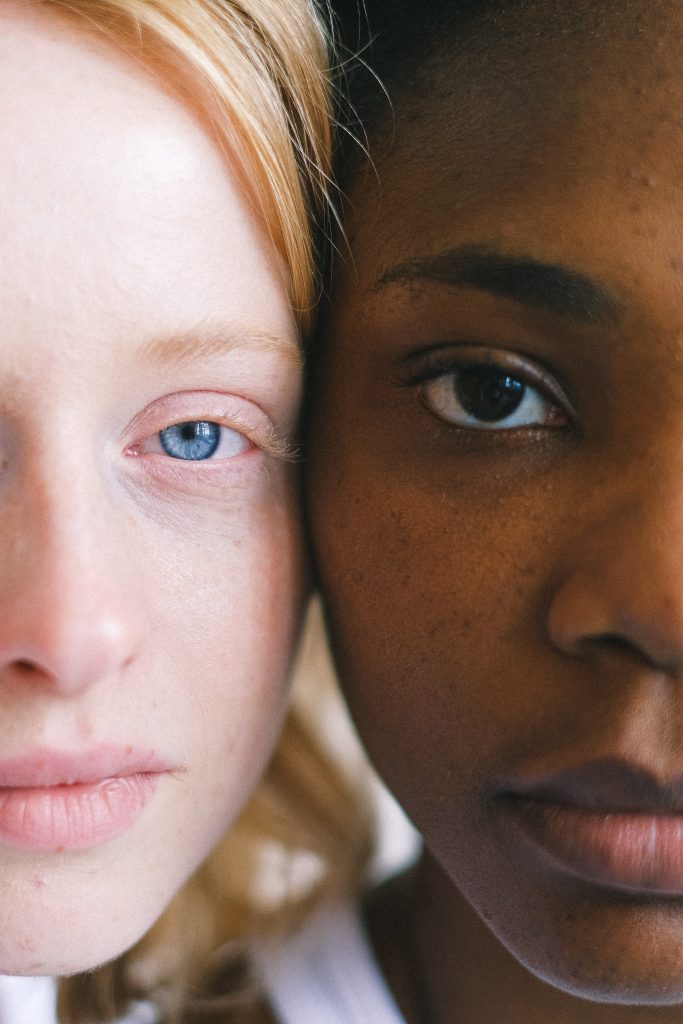 KNOW YOUR SKIN TYPE
If you have oily skin, products containing benzoyl peroxide, hyaluronic acid, and alpha hydroxy acids (such as glycolic acid and salicylic acid) will help to control oil production while hydrating where your skin needs it.
If you have dry skin, you should look for differentproducts. Your aim is to moisturize and lightly exfoliate with shea butter and lactic acid.
For those of us with sensitive skin, aloe vera, oatmeal, and shea butter are your friends for their gentle moisture.
CONSULTATION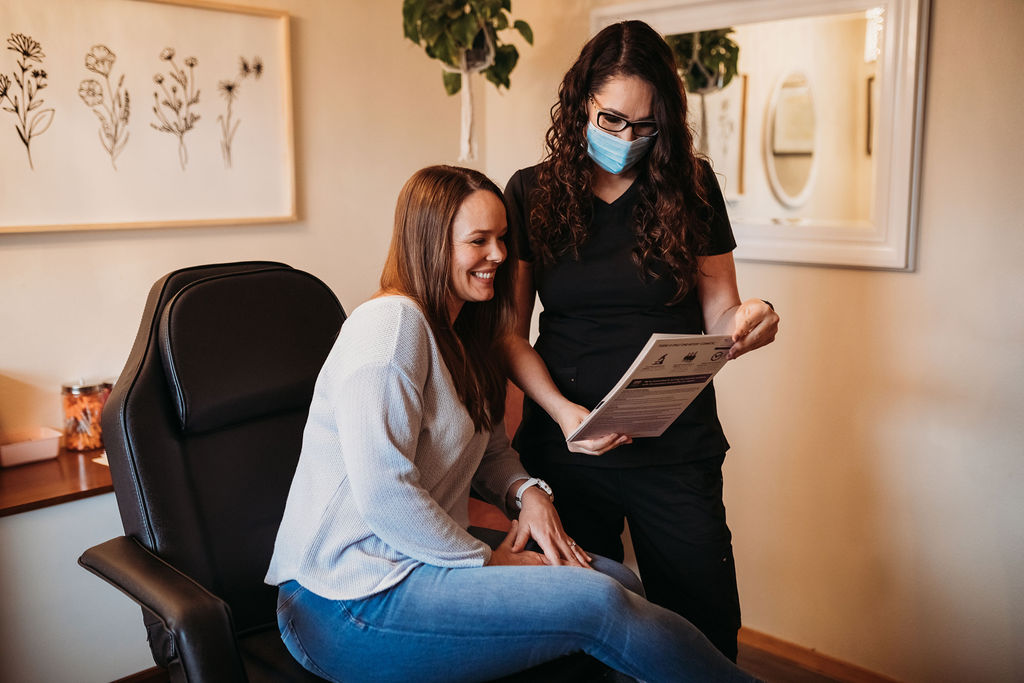 If you're unsure of your skin type, have a specific skin issue, or simply would like some direction on your skincare journey, consult a skincare professional. We offer free consultations and would love to serve as a jumping off point as you determine how to choose products for your skin type!
KNOW YOUR GOALS
As you approach how to choose the right products for your skin, keep your individual skin goals in mind. Within the products that serve your skin type, you'll find products that are formulated for specific purposes. Whether you have dry, oily, or sensitive skin, you can find products to help fight aging, acne, dryness, or other skin challenges. You may also choose different products if you are preparing for a special event.
THINK SEASONALLY
Don't forget to keep the seasons and your lifestyle in mind when choosing products. Even if your skin isn't overly dry, you may need extra moisture in the winter or if you find yourself on a lot of outdoor adventures.
KNOW YOUR INGREDIENTS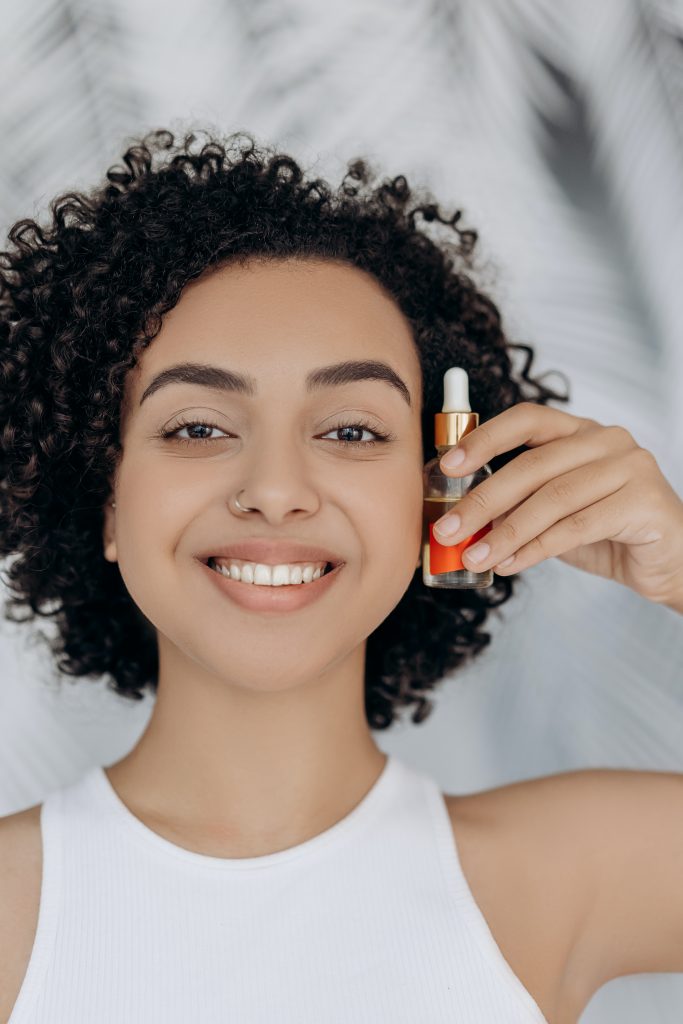 There are some general rules of thumb that apply across the board. Here, we've outlined ingredients to look for and ingredients to avoid. Keep these in mind as you learn how to choose products for your skin type.
Ingredients to Look For:
Glycerin: when you see glycerin, think MOISTURE

Ceramides and

Hyaluronic Acid

: These are naturally found in the skin and amp up moisture. Look for hyaluronic acid as a serum and ceramides and glycerin as creams.

Vitamin C

or L-Ascorbic Acid: This antioxidant tells your skin to produce collagen and reverses UV radiation damage.

Vitamin E or Tocopherol: Like Vitamin C, Vitamin E stimulates collagen production and fights damage from UV radiation. For maximum results, look for products with both Vitamin C and Vitamin E.

Retinol

: Look for this in your evening products to aid in production of collagen and skin cell turnover.

Vitamin B3 or Niacinamide: this powerhouse hydrates, evens tone, and controls oil.
Ingredients to Avoid:
We recommend avoiding fragrance, sulfates, parabens, and both formaldehyde and formaldehyde releasers.
TRIAL AND ERROR
All the best laid plans and advice can't avoidgood old fashioned trial and error. You will likely need to try products, observe your skin's reaction over a period of time, and discard the ones that do not serve you. Ask your local medspa, dermatologist, or skincare stores for trial sizes. In cases of especially sensitive skin, you might consider doing a patch test on a small portion of your skin to avoid large-scale breakouts.
CONCLUSION
You owe it to yourself to invest the time and planning in finding a skincare routine tailored to your skin. Contact us for a consultation so that you can learn how to choose the right products for your skin type today!
xoxo Rachel and Ryan