There is no longer just one way to celebrate nuptials. Gone are the days of obligatory taffeta and gasps when the dress isn't white, or if there's no dress at all. It's officially 2022, and your wedding day can be whatever you want; you can pick flattering bridesmaid dresses; you can provide candy or a chocolate fountain or pie in lieu of cardboard wedding cake; you can walk down the aisle to Lil Wayne or the Beatles; you can invite who you want to wherever you want. The one constant is the urge to GLOW on the day you tie the knot, and we've got your guide to optimal wedding preparation.
CUSTOMIZE IT
We recommend starting your wedding preparation with a consultation. We'll assess your skin, your goals, your wedding style, and create a plan and a timeline. We'll even schedule all of your procedures with plenty of time between each one to ensure time to recover, see full results, and tweak if necessary.
RECOMMENDED PROCEDURES
Your individual skin, style, and goals will determine all that is included in your wedding preparation skincare plan, but we have compiled a list of procedures that will have anyone with any skin and any goals on the road to that wedding GLOW.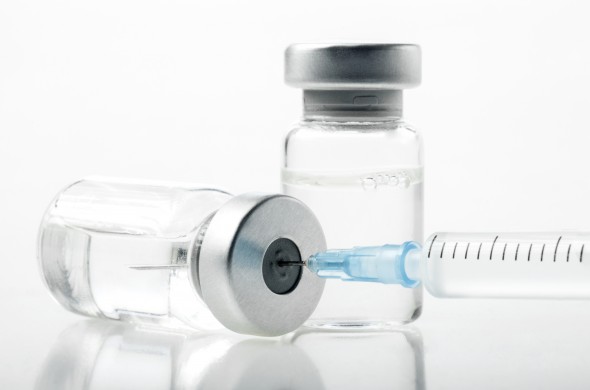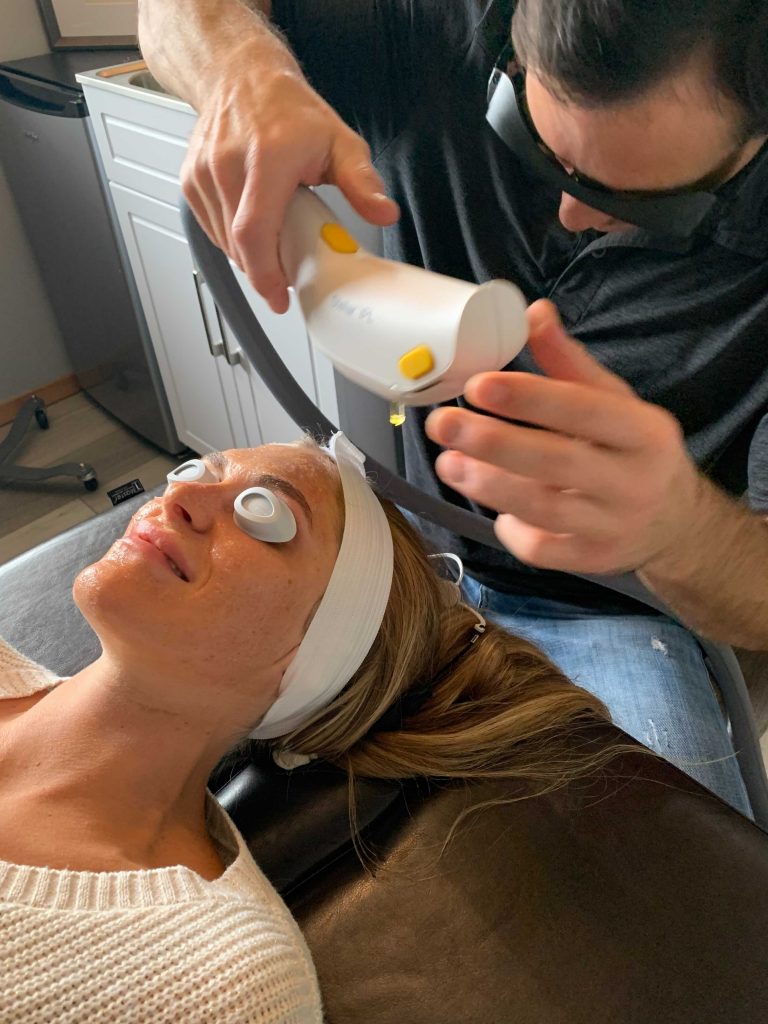 TIMING
We recommend starting your wedding preparation 5-6 months before the big day. Half a year may sound like a long time, but Botox and other high-impact treatments take time to set in and show full results. Our recommended schedule will allow time for two rounds of such treatments so you kno
w exactly how your skin will respond.
Microneedling and SmoothGlo treatments yield optimal results when undergone at least 3 times with at least one month between each procedure. We recommend allowing time in your wedding preparation to complete three sessions and also leave time for healing and full results to show up.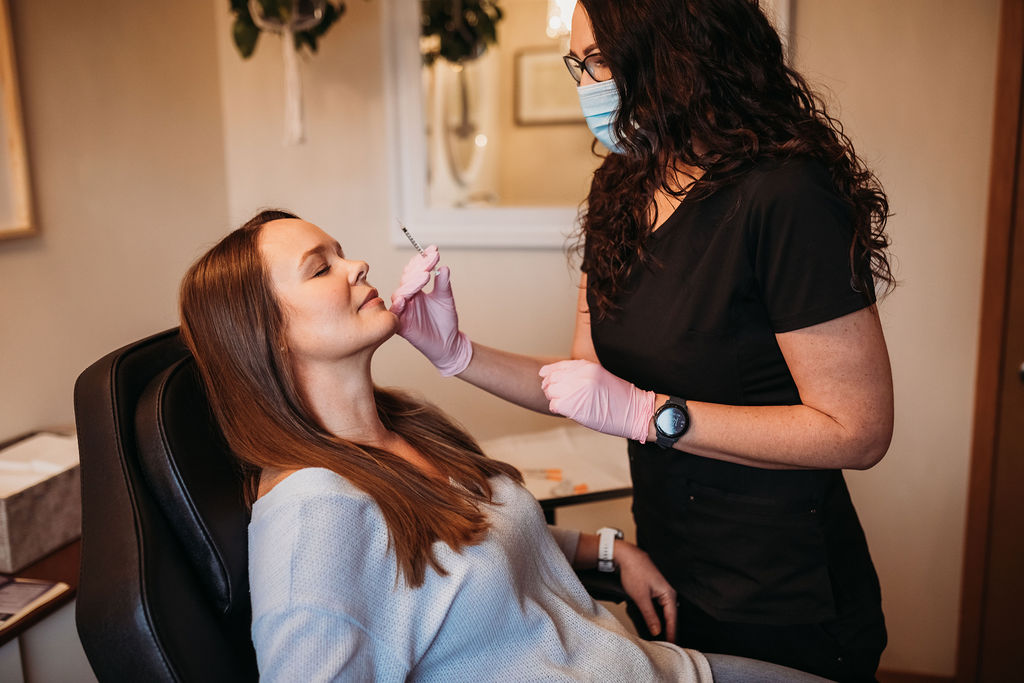 Further, if you wish to get your lipsdone, wedding preparation should account for a lead time of several months. This will ensure that any swelling and bruising subsides and that there is ample time for any tweaks to be administered for that perfect pout on the big day.
CONCLUSION
Your wedding day should be exactly what you want. There is no right or wrong way to do it, unless you fail to GLOW. Let us guide you throughout your wedding preparation to ensure you start your new life together looking and feeling your best!