Whether your winter sport of choice is skiing, snowboarding, snow shoeing, hiking, climbing, sledding, or simply rushing from building to building, this season brings excitement, nostalgia, and a whole new host of skin challenges. As always, WE GOT YOUR BACK. While you're gearing up and planning your next excursion, we're helping you keep your skin healthy even on the slopes. Let's talk skincare on the slopes.
Protect from the Sun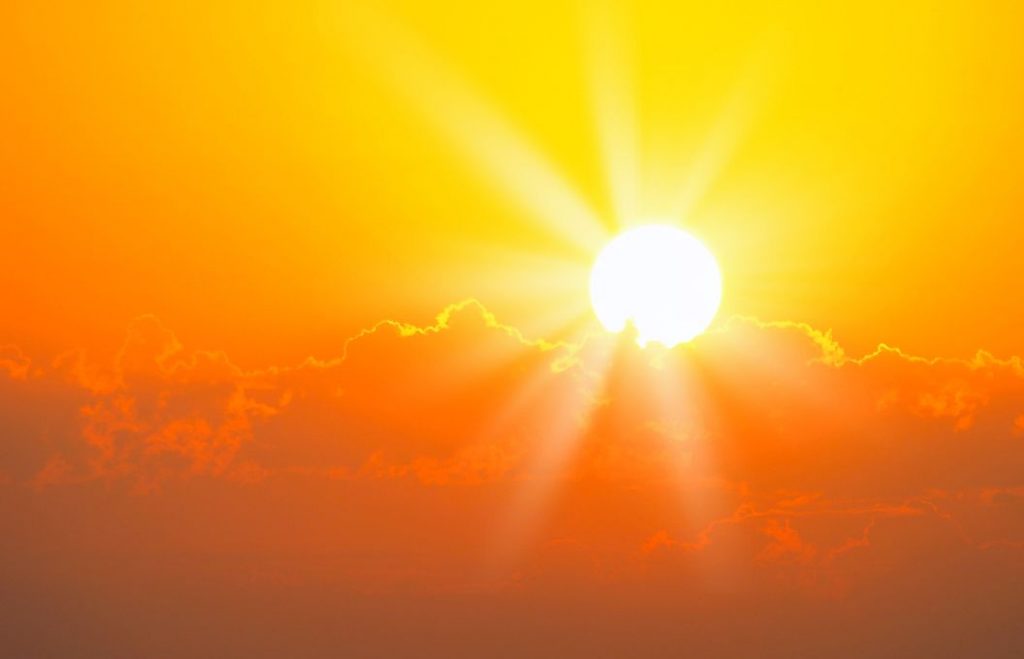 We apply it religiously all summer, but let's not forget SPF as part of our skincare on the slopes. In fact, it may be more necessary while skiing than while surfing. UV levels increase 10-12% with every 3,000 feet increase in altitude, and fresh snow can reflect up to 80% of the sun's UV rays. The solution? 1) Use a strong SPF; the small amount in your moisturizer won't cut it. 2) Use a thick cream with antioxidants under your SPF
Protect from the Wind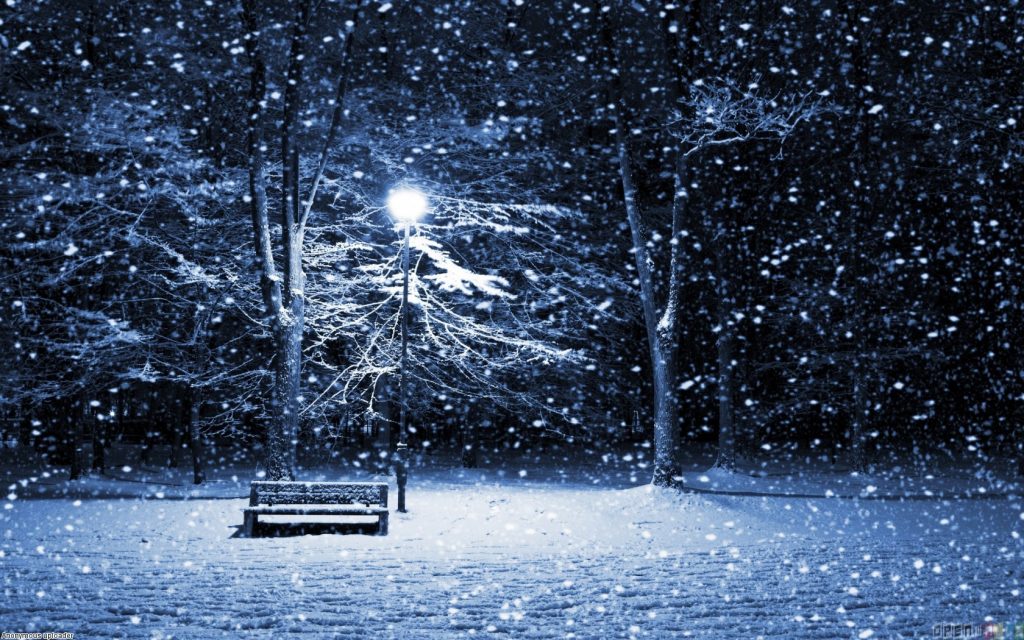 Along with the sun, the wind should be taken into account when planning your skincare on the slopes. The wind chill factor causes the air to feel much colder than it is. The combination of cold and wind causes the skin's moisture to evaporate leaving you with dry, cracked skin. We recommend adding a thick layer of nourishment. Look for oil- or fat-based products with ingredients such as shea butter or jojoba oil that shield the skin, and apply to your face, neck, and ears.
Recover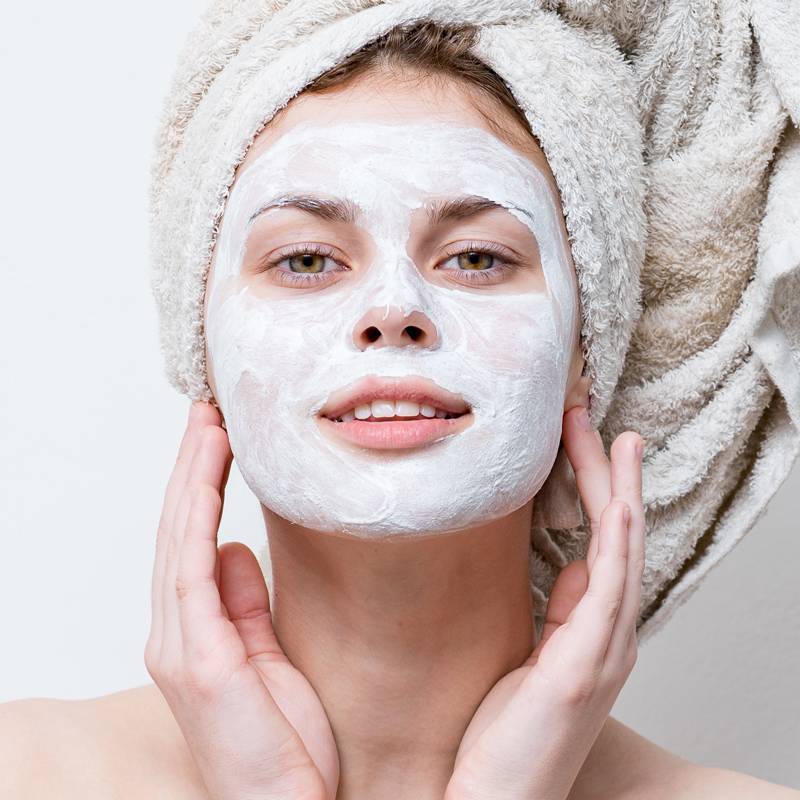 Adequate recovery after a day in the elements is also a vital aspect of your skincare on the slopes. We've compiled some tips to be sure your skin has what it needs to heal overnight. The key is to fight inflammation and restore moisture. Although they're tempting after an active day in the elements, your skin will thank you for avoiding hot showers, as they will dehydrate the skin even more. A brief, cool shower and a gentle cleanser, such as the ZO Gentle Cleanser or the Lilfox Amazon After Dark (these are Rachel's favorites). Avoid exfoliants after a day on the slopes as well, and focus on using products that will speed healing by moisturizing and fighting inflammation. We recommend the Saint Jane Vitamin C Serum, the Saint Jane Beauty Serum, and the Lilfox Prickly Pear Brightening Serum. It's also expedient to take advantage of products using hyaluronic acids and B3 (also known as Niacinamide), such as the Lilfox Marshmallow Poof and the Lilfox Acid Glow. Finish your routine with a luxurious sleep-in mask, and you'll wake glowing and healed.
General Winter Skincare and Health Tips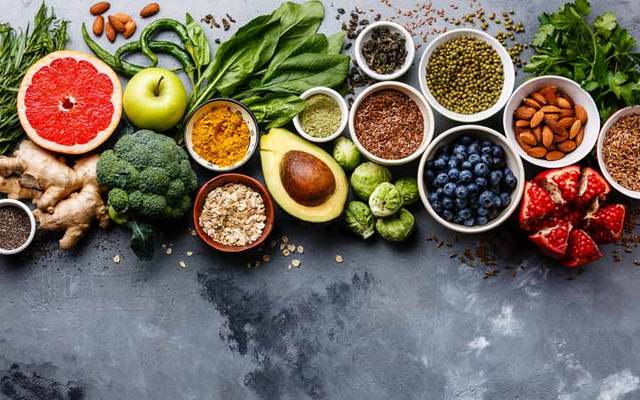 We've compiled some general winter skincare and health tips to complement and support your skincare on the slopes. These simple practices will aid in achieving that undeniable inside-out glow. During cold months, your skin, and hair respiratory system will benefit from keeping the heat in your home low and using a humidifier. Shorter days and more clothing leave our entire bodies needing more Vitamin D. Taking a Vitamin D supplement regularly will help your energy, immune system, and skin. We offer subcutaneous Vitamin D injections. We also recommend taking advantage of our wide variety of IV Nutrition Therapy options to support healing, performance, beauty, and immunity. Finally, nothing can replace the old fashioned route of staying hydrated and eating a nutrient-dense diet rich in vegetables and healthy fats.
May your winter be full of adventure, cozy times, and healthy glowing skin!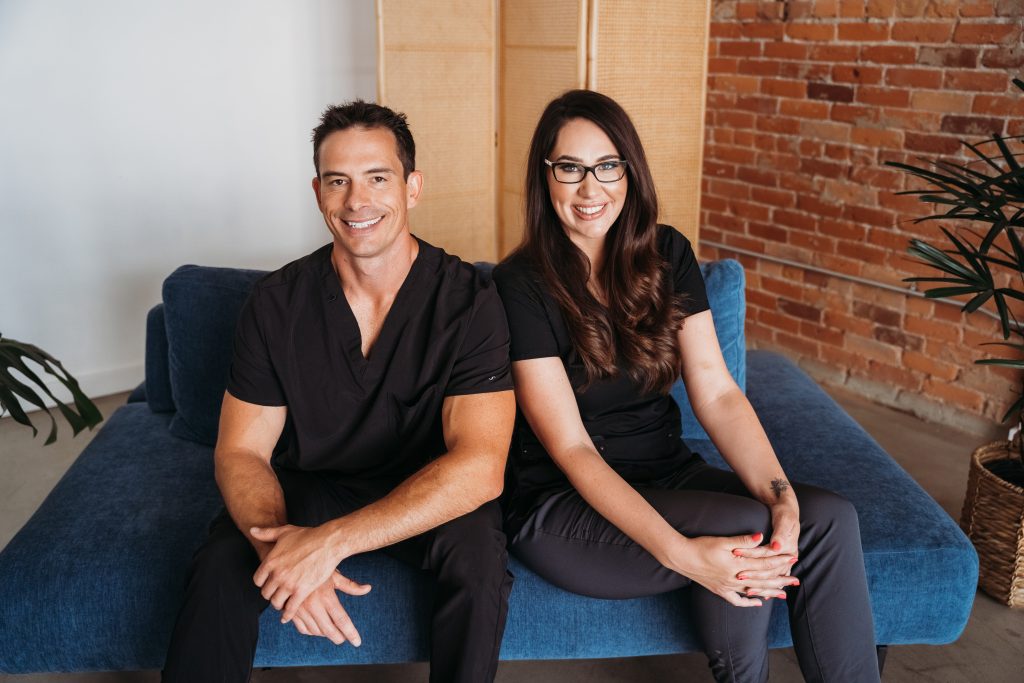 xoxo Rachel and Ryan
---