The Problem? We are losing collagen and bone density as we speak. We lose 1% of our collagen each year after the age of 20. That means that we've lost 25% of our body's collagen by the age of 45! The Solution? It's 2022, and in the quest to fight the effects of collagen loss and to present our best selves to the world, we have a new weapon in our arsenal – Sculptra.
Get ready for Sculptra to enter common parlance and become synonymous with both the correction and prevention of collagen and volume loss. The use of Sculptra can stimulate a 66% increase in collagen after about 3 months.
A LITTLE BACKGROUND
Sculptra first entered the beauty world in Europe in 1999. It was approved for filling small facial deficits. Since then, it has grown in popularity and is now used in over 40 countries to fight collagen loss in the face and
body.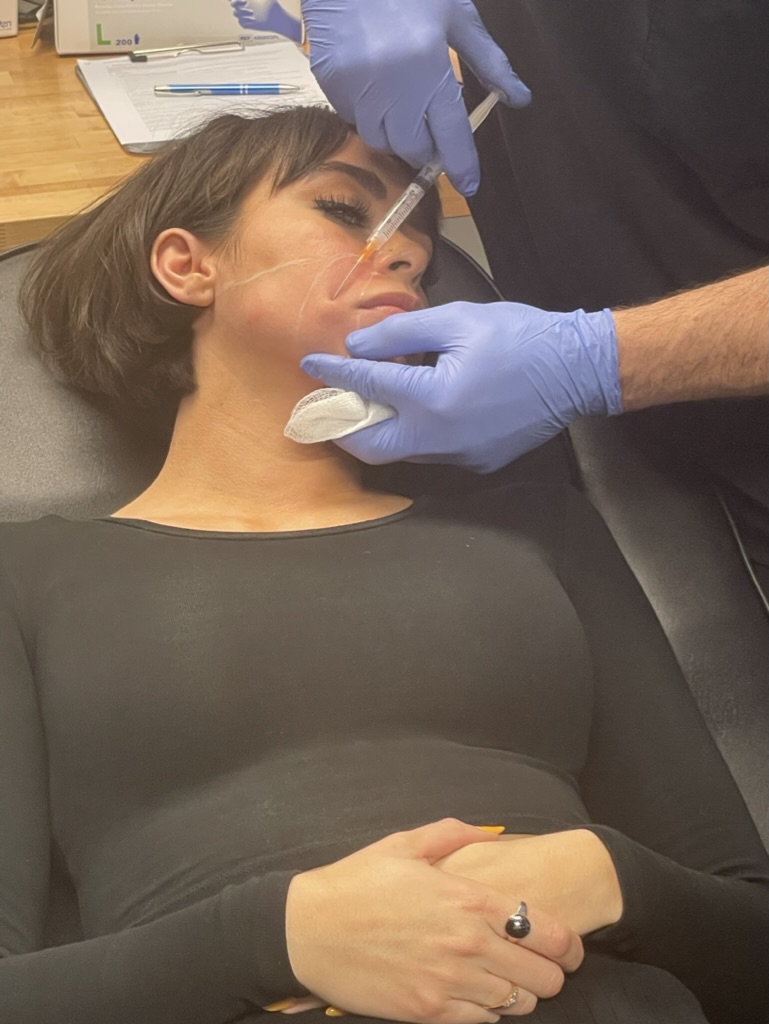 Sculptra's active ingredient is Poly- L-Lactic Acid (PLLA), a synthetic polymer used in the human body since 1960 and as a material for medical sutures since 1970.
HOW IS SCULPTRA DIFFERENT FROM OTHER FILLERS?
In order to explain what Sculptra is, it is important to explain how it is different from other, commonly-used dermal fillers.
Like its hyaluronic acid-based comrades (Juvederm, Kysse, Restylane,etc.), Sculptra is injected into the skin to increase volume and reduce wrinkles. However, the PLLA sets it apart. PLLA stimulates collagen production and actually helps the body to bring back its soft, youthful appearance.
Other fillers merely add volume, while Sculptra encourages the organic production of collagen to restore volume. To achieve this result, Sculptra must be injected deeper into the dermis using a cannula.
Further, Sculptra's results manifest more slowly than those of other dermal fillers. Other fillers' results are immediately visible with one treatment, while Sculptra's results become visible over a few months after two-three treatments.
The reward for the wait is a more natural appearance that lasts up to three years. By comparison, the benefits of traditional fillers fade in a year or less.
APPLICATIONS OF SCULPTRA
Sculptra is most commonly used to remedy nasolabial folds (lines that sneak up on us between the nose and mouth), to lift jowls, and to fill volume loss under the eyes, in the cheeks, and temples.
Additionally, Sculptra is gaining popularity for filling hip dips and lifting and building the buttocks.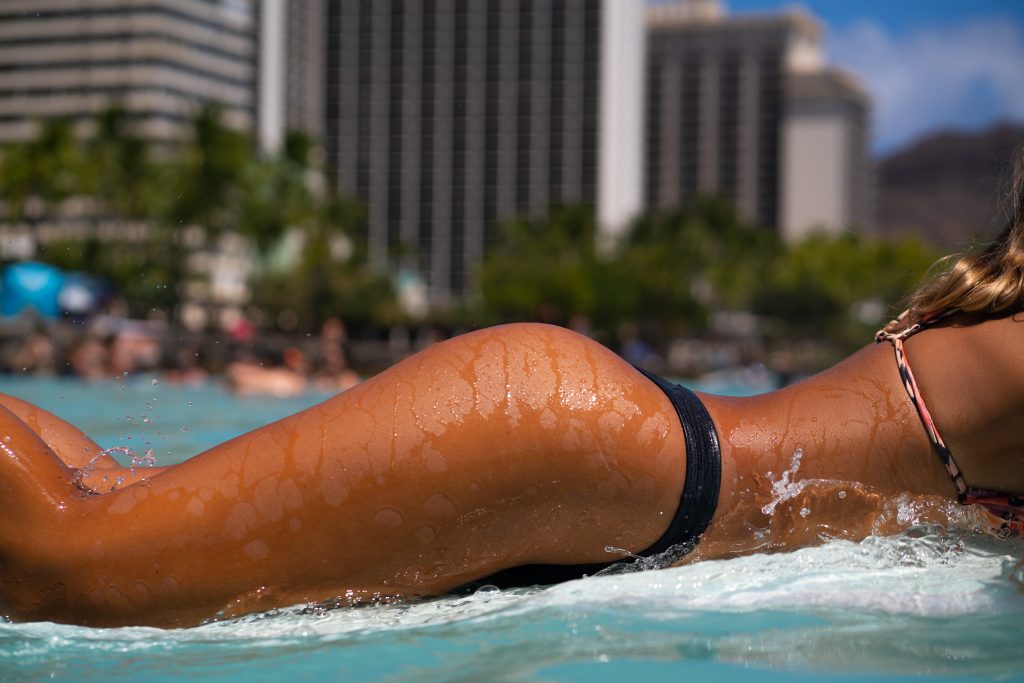 SCULPTRA AFTERCARE
One of its greatest selling points is that Sculptra, in contrast to a facelift or butt lift, requires little to no downtime. You can usually resume regular activities immediately.
However, some care is required. The injected areas require short massages several times each day for five days following treatment. This prevents lumps from forming. It is also imperative to stay hydrated and to generallytake good care of your skin.
PREVENTION AND CORRECTION
A quick internet search will yield countless pictures showing dramatic corrective results, but it cannot be forgotten that Sculptra is invaluable as a preventative measure. If you have the foresight to start young, you will need far less in the long-run. So, you twenty- and thirty-somethings, this is for you too!
CONSULTATION
Regardless of your age, Sculptra may be just the product to help you meet your goals and present your best self to the world. Whether you seek to remedy volume loss, prevent volume loss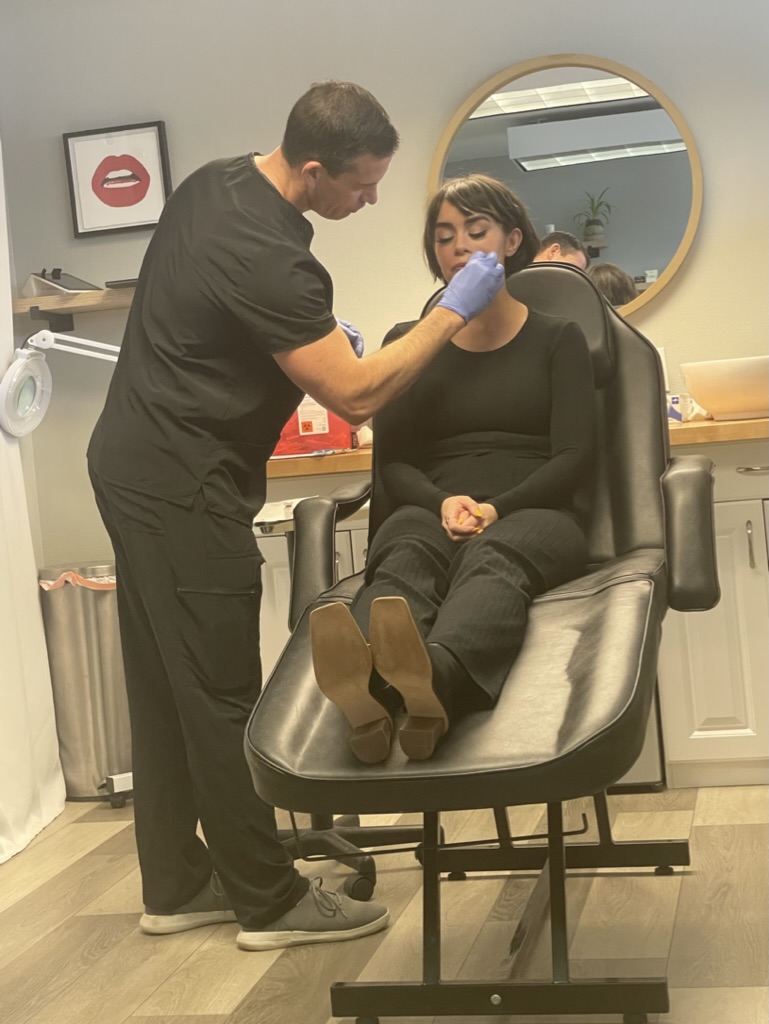 , make your cheeks pop, or build your dream booty, Sculptra is another tool to consider.
Best results may come from a combination of any of the following: Sculptra, Botox, traditional dermal fillers, Kybella, PDO threads, Microneedling, SmoothGlo, and a consistent skincare routine.
Contact us to set up a consultation and see if Sculptra is right for you!
xoxo Rachel & Ryan