On November 5th, Lakeside Med Spa and IV Lounge hosted their one year birthday bash at their Coeur d'Alene boutique med spa. It was a celebration to remember! With gift bags, a drawing for Free Cheeks, an elaborate charcuterie board and mimosas for all – it was definitely a celebration to remember!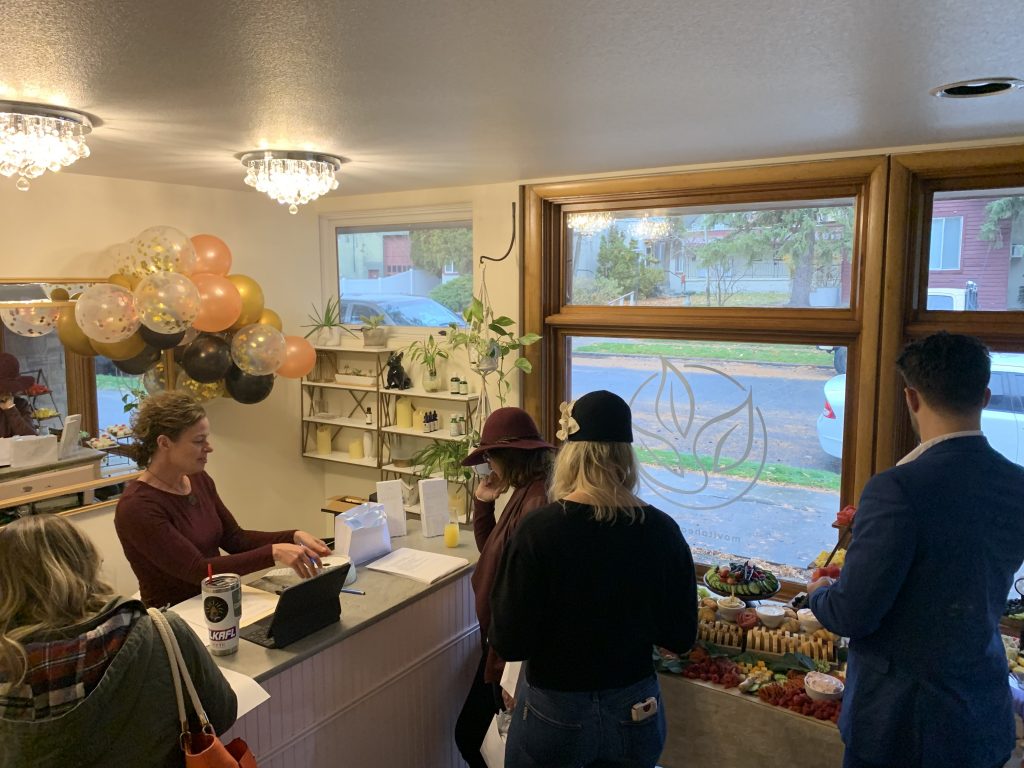 Having purchased the med spa one year ago, owners Ryan and Rachel have worked tirelessly to shape the spa into a beautiful space serving the local community's beauty needs. They've recently expanded services to offer the Lumenis Smooth Glo System. It's multi-application platform used in various settings helps your skin promote elastin and collagen regeneration.
Showing Off!
The Smooth Glo comes in addition to their already coveted services that the Coeur d'Alene Community values immensely. Whether it's PDO Threads, botox, lips, fillers, IV Nutrition, Kybella, or Microneedling, Lakeside Medspa provides the services you desire for optimal skin health and beauty.
The difference between Lakeside services and others is definitely the people. Ryan and Rachel make it a priority to meet with each and every client individually and assess their skincare goals. This personalized service really sets them apart from the competition. They genuinely care for and appreciate their clients, and that's why they wanted to invite them to be part of this special one year milestone.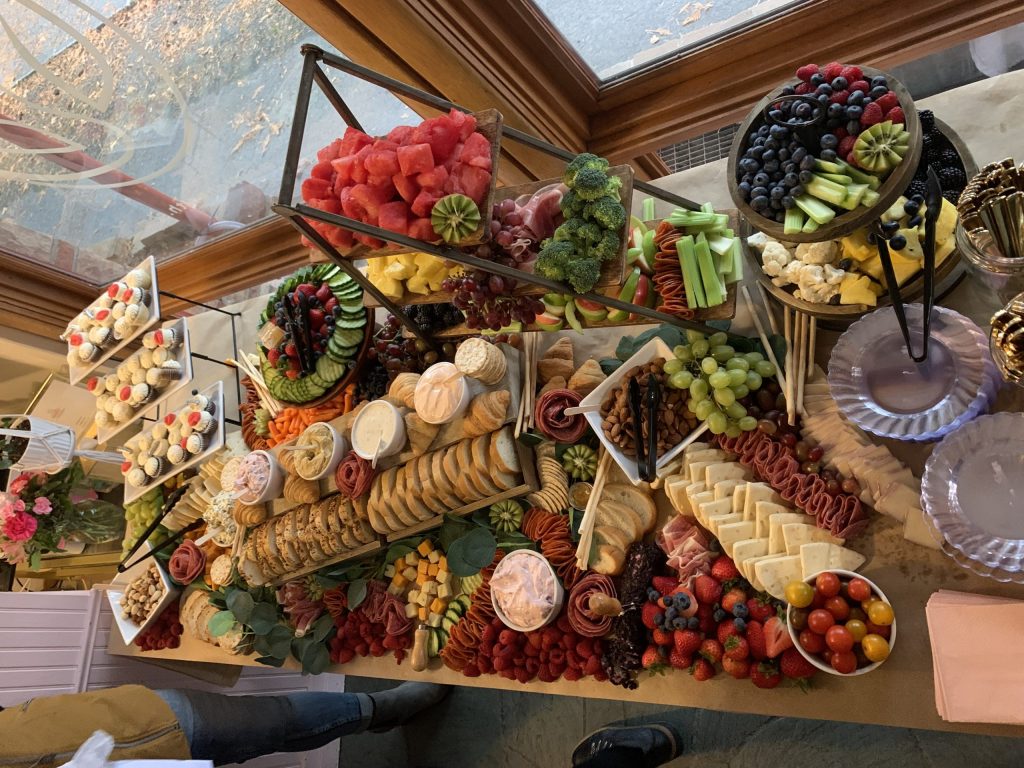 PNW Platters came through with a beautiful charcuterie board to feed the party guests. Mimosas were served and each guest walked away with goodie bags full of high quality skincare samples. We were able to chat, relax, and even show off a few of our services in person!
The Party Continues!
The one year birthday bash at Lakeside Med Spa was a fun time for all. The entire team at Lakeside doesn't want the party to stop! That's why they're continuing the celebration all month by offering complimentary skin consultations with special goodies for locals. Call today to schedule your appointment!