The leaves are changing, the days are shorter, the snow is coming, and gifting season is looming. If you're like us, your already shorter days tend to fill up fast when you're juggling work and family and friends and parties and finding gifts that are both thoughtful and useful. We're committed to streamlining the gifting process so you can spend more time doing cozy things with loved ones. Full disclosure: we're also committed to spreading the gift of glow as far as possible.
There are a couple of ways you can give the gift of glow this season; we've compiled a list of products that are beneficial to most skin types and a list of services that are both helpful and luxurious.
Products that are Beneficial to Most Skin Types:
Products make perfect stocking stuffers, token gifts, or add-ons for both the skin enthusia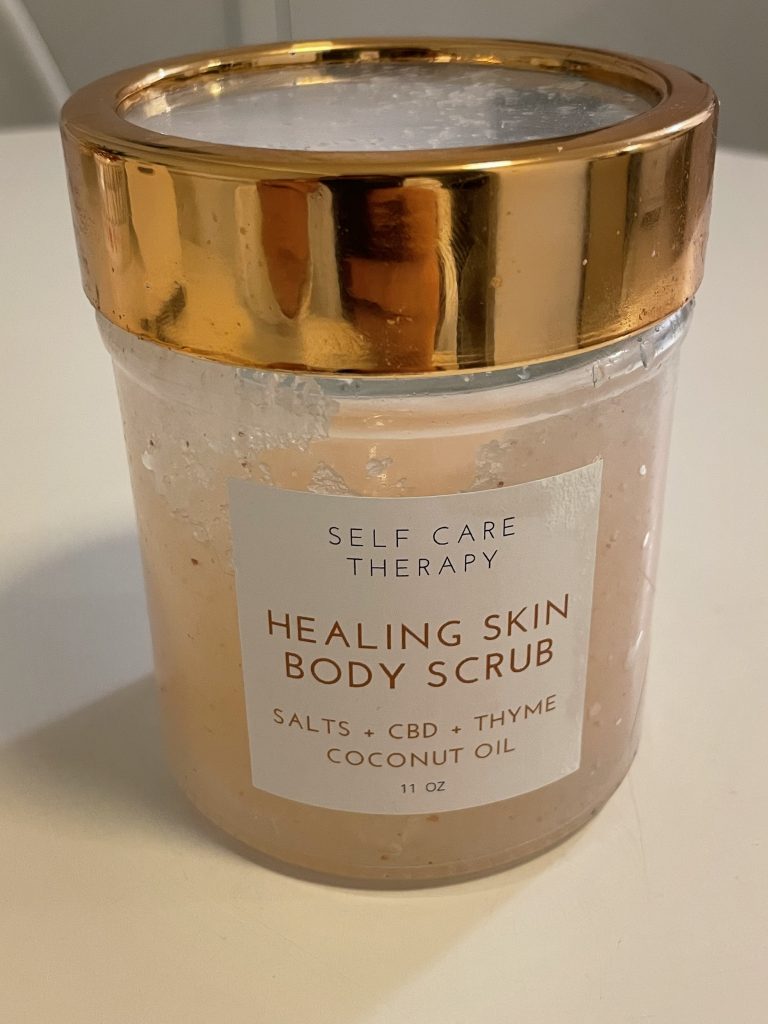 sts and novices in your life. Below are our top picks for Christmas 2021. All are generally useful for most skin types and can be added to any skincare routine with very little chance of poor reaction.
Services that are Both Helpful and Luxurious:
Certificates for services are an awesome way to treat those people who have everything or those people who would never spend money on such a luxury on their own. We collected a list of services that are both luxurious and helpful to all skin types..
As the days shorten, the snow starts following, and the gifting list grows, keep this list and Lakeside Medspa in mind. We're committed to shortening your list, to keeping you glowing, and to helping you give the gift of glow!