"It's not what we do once in a while that shapes our lives. It's what we do consistently." – Tony Robbins. This is true of habits, thoughts, self care, fitness, food, and how we fuel our bodies. Here at Lakeside Medspa, we use IV therapy to bring essential vitamins, minerals, and amino acids to your bloodstream directly. Because IV therapy avoids the absorption limitations and pitfalls of conventional oral supplements and allows for up to TEN TIMES the nutrient absorption, this service can remedy deficiencies, promote healing, and support optimal performance. IV therapy can recharge your mind, rehydrate your body, and completely revamp your life by giving your body the tools it needs to heal, perform, and feel better than ever. It would take piles of supplements to get the results we can achieve with IV therapy.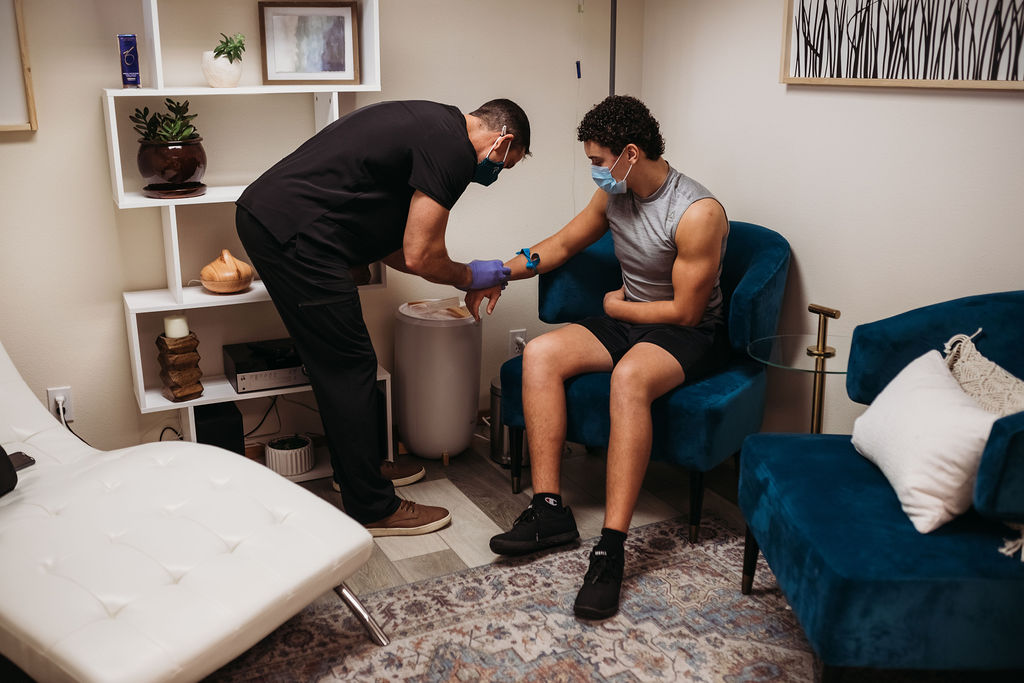 IV therapy is the most effective way to absorb vitamins, minerals, and nutrients, but, as with the rest of life, it works only with consistency. Cardiovascular health isn't improved after one workout, mental health isn't attained after one meditation or therapy session, and vitamin deficiencies aren't remedied after one IV session. We will work with you to determine the best IV schedule for your needs and goals. 
IV Therapy Options
Now that we've established the need for consistent IV therapy in order to truly thrive, let's review your IV options. We offer a wide variety of IV infusions to help you look your best, feel your best, and meet all of your goals. 
PERFORMANCE HYDRATION: EMPOWER YOUR BODY TO WIN
If you're looking for energy, muscle recovery, and optimal athletic performance, this is for you. Ditch the stimulants and their adverse effects, and see us for regular performance hydration IVs.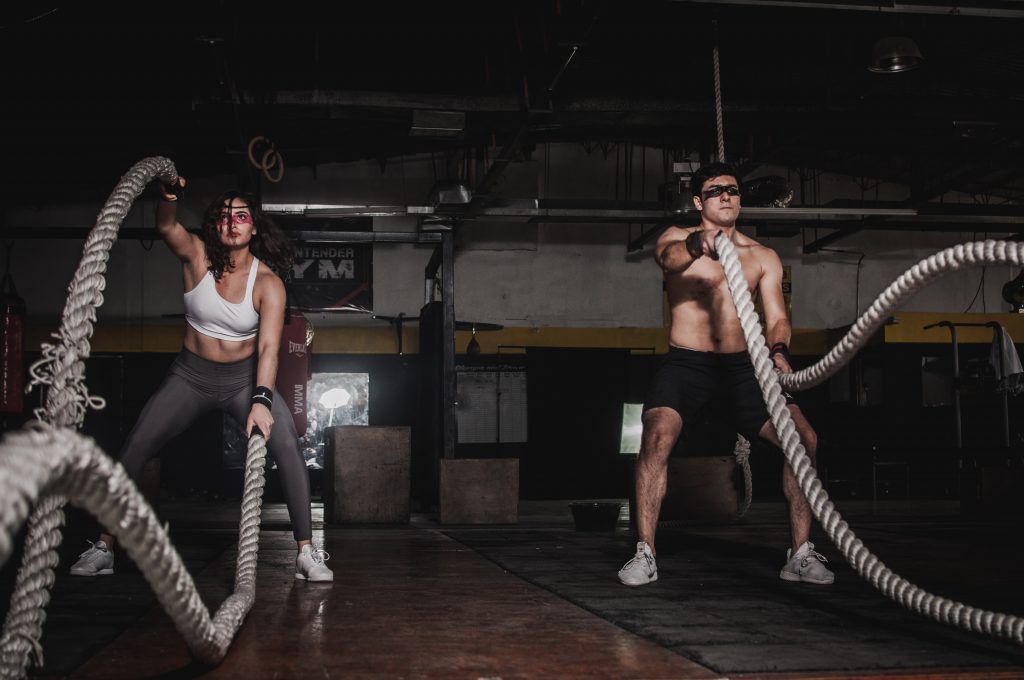 NATURAL DEFENSE: PROTECT YOURSELF NATURALLY FROM DISEASE
We could all use an immune boost these days, so this IV is a great one to add to the rotation in order to prevent illness and combat signs of aging.
By taking proactive steps like this, you will save time and money and find yourself with increased energy. These valuable resources will allow you to dive into the hobbies you've always wanted to!
RISE AND SHINE: STOP FEELING TIRED AND HUNGOVER
Like pay phones, parallel parking without assistance, and settling for less than optimal health, hangovers, exhaustion, and brain fog are a thing of the past! This IV allows you to get over your hangover in less than an hour. Whether you over-indulged that night before or simply didn't get enough sleep, the Rise and Shine IV rehydrates your body and gives you what you need to shine.
THE EXECUTIVE: FEEL SHARP AND MENTALLY ALERT
When properly fueled, our bodies can sustain intense activity both mentally and physically. If you find yourself drained after work or crashing at the same time every afternoon, making you unable to tackle your mountain of work or even think of seeing friends after hours, The Executive IV is for you. It will elevate both your mood and energy levels, allowing you to thrive and enjoy life.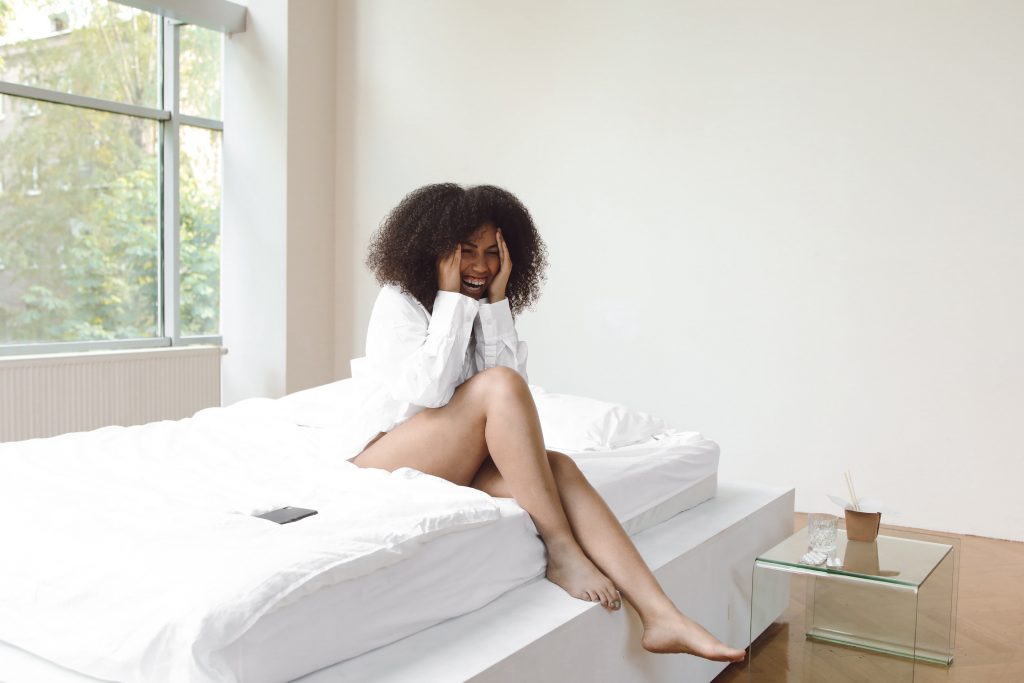 FOUNTAIN OF YOUTH: GET HEALTHIER SKIN NAILS, AND HAIR
True glow and gracious aging happens from the inside out. If you fully and correctly nourish your body on the cellular level, you'll see the outward benefits in the form of diminished signs of aging and healthy hair, skin, and nails. The Fountain of youth IV is the perfect way to manage how you age and find that glow from inside-out.
GLUTATHIONE: LIGHTEN YOUR SKIN WITH THIS MASTER ANTIOXIDANT
Glutathione is known as the "body's super hero." It is one of the most vital antioxidants, protecting cells from disease, empowering detoxification, and supporting beautiful skin. With consistent glutathione IVs you will see a brighter skin complexion.
NAD+ stands for nicotinamide adenine dinucleotide, a coenzyme that is found in and used by all living cells. Because it is an essential part of our bodies on a cellular level, the benefits of NAD+ IV therapy are almost too numerous to count. Taking in extra NAD+ can help to slow aging, prevent and heal disease, improve athletic performance, support addiction recovery, and boost mental clarity.
CUSTOM FORMULAS
We would love to develop a custom formula that will work best for your body, your goals, and your needs. 
CONCLUSION
IV Therapy is vital for optimal health, high-quality life, and peak performance. By consistently giving your body the vitamins, minerals, and amino acids it needs in the most effective way, you will see the results you want, meet the goals you've set, and live the life you've always wanted!
Contact us today to start developing your custom IV therapy plan!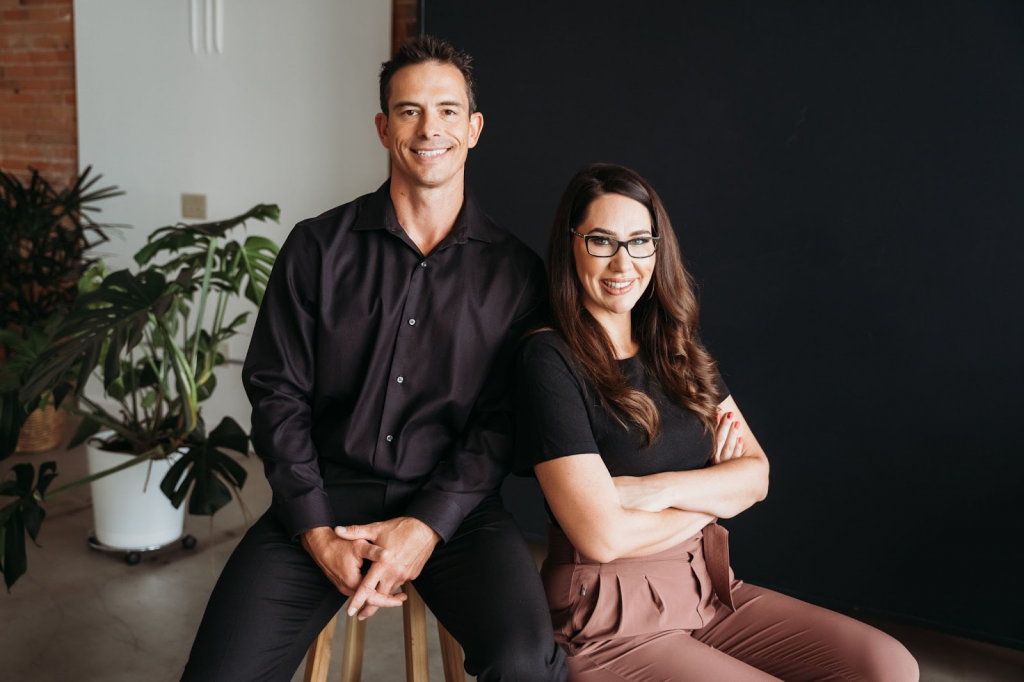 xoxo Rachel and Ryan