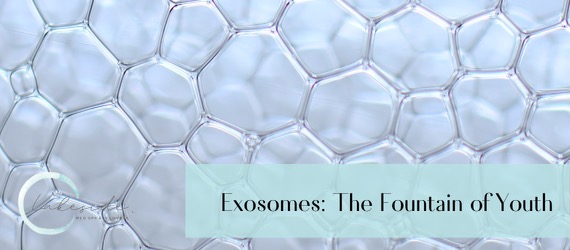 We are a little closer to the fountain of youth we all seek! Exosomes have officially arrived at Lakeside Medspa, providing effective anti-aging benefits. Let's dive into what they are and how they work.
WHAT ARE EXOSOMES?
Exosomes are credited with cell-to-cell communication and with helping cells to repair by transferring RNA, vital proteins, and growth factors from cell to cell. Healthy cells send exosomes to damaged cells, helping the damaged cells to repair themselves. When used cosmetically, exosomes are derived from stem cells. Exosomes have 1000 times stronger regenerative power than Platelet-Rich Plasma and are not harvested from the patient. Thus, they pack more punch and also save time and discomfort.
Stem cells are problematic, because it is difficult to predict what they'll do when injected into the body. Exosomes, on the other hand, can be manipulated to perform specific actions. At Lakeside Medspa, we use exosomes programmed to help skin cells turnover faster to give you younger, more vibrant skin!
WHAT CAN EXOSOMES DO FOR YOU?
Exosomes result in a 6-fold increase in collagen levels and a 300% increase in elastin levels. This significantly improves acne, sun damage, stubborn wrinkles, sagging skin, age spots, and uneven texture.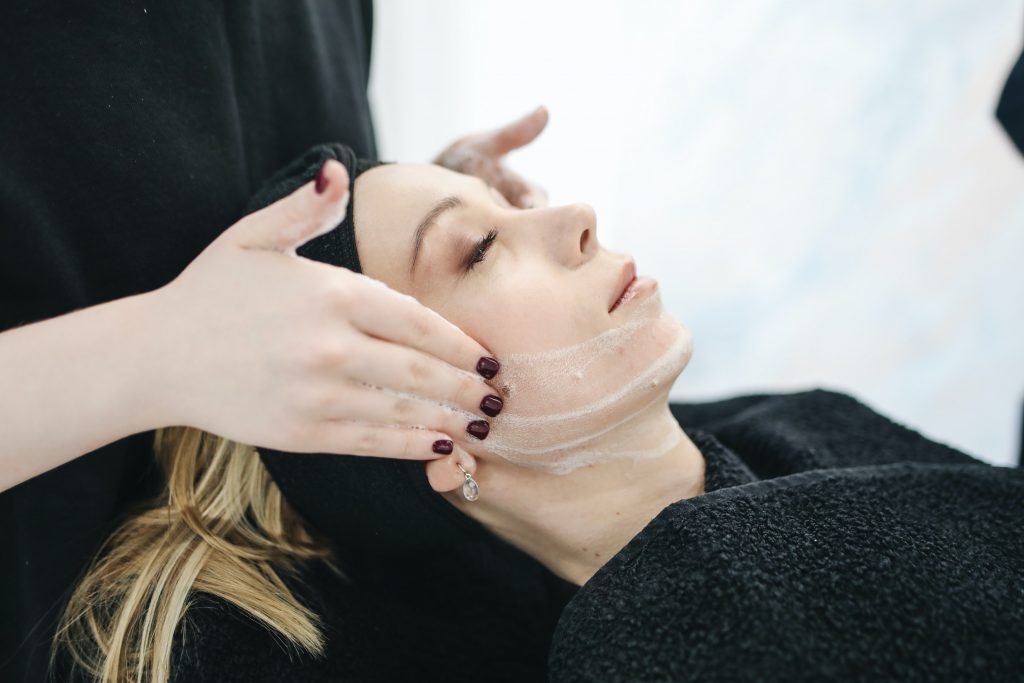 HOW ARE EXOSOMES ADMINISTERED?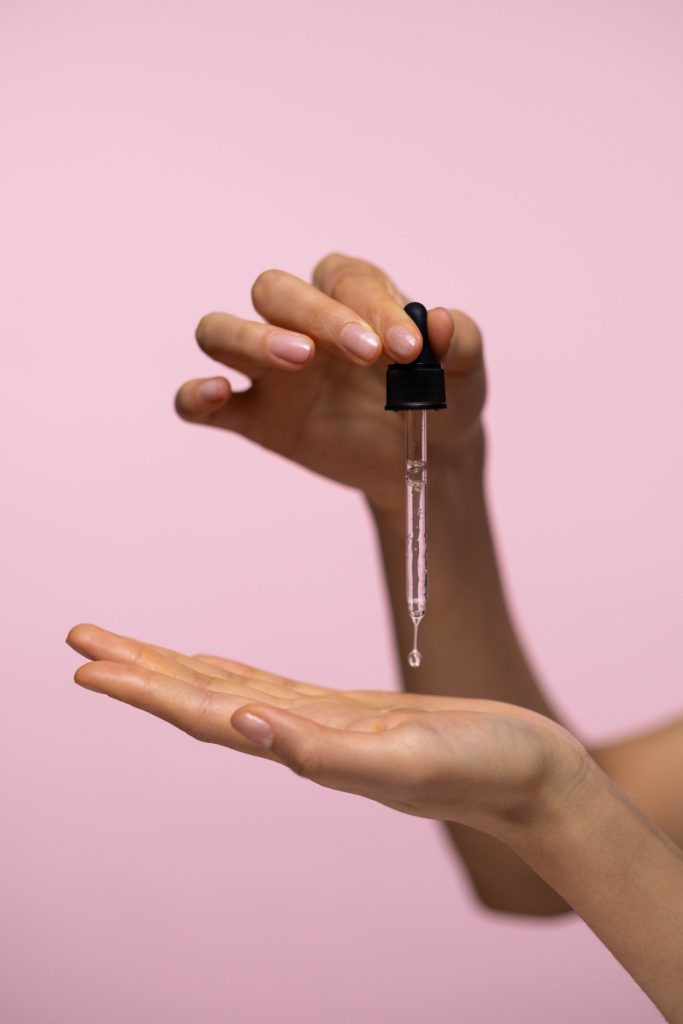 When applied topically, exosomes cause the treated area to regenerate, resulting in vibrant, younger-looking skin. Because they are nano-sized, exosomes are easily absorbed into the skin, making them the perfect add-on to any skincare treatment–even a basic facial. For optimal results, we recommend adding exosomes to microneedling or a non-invasive laser, such as the Lumenis SmoothGlo Facial.
WHAT CAN I EXPECT WHEN I ADD EXOSOMES TO MY TREATMENT?
There is virtually no downtime when exosomes are applied topically! You can expect to see initial results immediately and full results after 3-6 treatments. Because exosomes stimulate the body's collagen production, your skin will continue to improve for 18-24 months.
ARE EXOSOMES RIGHT FOR YOU?
If your interest is piqued, and you think exosomes may be your key to the fountain of youth, contact us! We would love to discuss your specific goals and how exosomes can help you get there. Schedule your free consultation today.
/
xoxo Rachel and Ryan