It's been over 2 years since we partnered to take Lakeside's helm from its founder and our friend–Marci Trainor. Our beautiful little town is quickly growing to be not-so-little, and our beloved MedSpa is bringing more and more friends into our lives. We've learned a lot, we changed a lot, and we hope we've helped a lot.
Because of all of the above, and because authentic connection with you all is why we do what we do, we decided that it's about time to reintroduce ourselves.
We are Rachel Fiddes and Ryan Golob, the duo behind Lakeside MedSpa. Before entering the beauty and wellness world, Rachel served the community as a labor and delivery nurse among other roles for 13 years. Ryan has spent 15 of his 20 years in the medical field practicing anesthesia and has taken his passion into pain management, aesthetics and wellness.
We've compiled some of the questions we're asked frequently and provided our no-holds-barred answers. We hope this helps you to feel a little more connected to us and that, if you haven't already, you'll reach out and become a friend!
What do you love most about running Lakeside Medspa?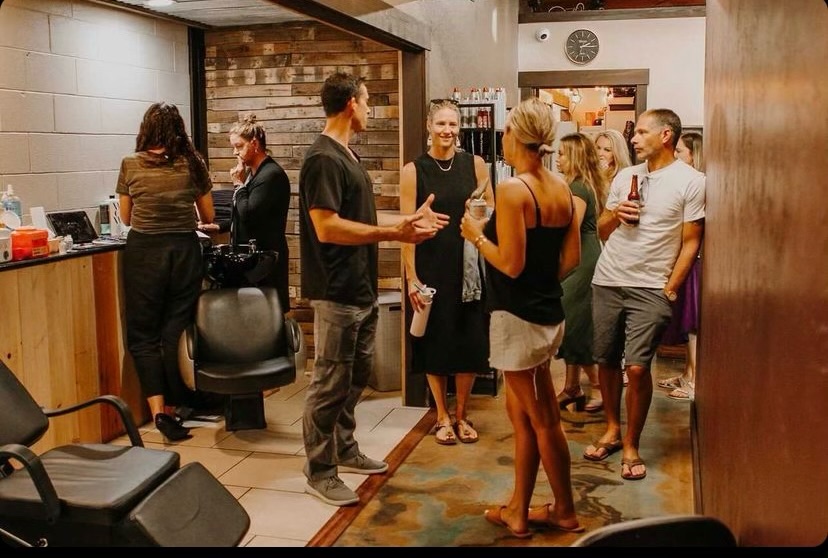 We absolutely love the connections we build with our clients. It's such a blessing to be able to spend time engaging with people in a way that's different from the hustle and bustle of the hospital.
Over the past 2 years, what has been your greatest challenge?
For the most part we have been lucky enough to ease into this role and grow naturally. One of the things we always struggle with is wanting to help more and offer services to meet everyone's needs. We have found so many gaps from mental health to hormone support and general wellness, and we want to be able to offer help in all of these areas.
What changes have you made since taking over Lakeside Medspa?
Lakeside had a solid foundation when we bought it, but, as a one woman show, Marci could only offer so much. Expanding services has been huge. Specifically, bringing on ketamine has been a big joy for us. Watching people reclaim their mental health and climbing out of depression has been so fulfilling to watch.
Can you share your vision for the future?
We really rely on our customers to tell us what they need and that helps us guide us to grow. We hope to offer more wellness options in the future.
Share your current obsessions!
• skin care product– This winter the Anfisa balm has been a life saver. We have all felt very dry with this bitter cold, and the balm has been amazing at keeping our skin barrier healthy and hydrated!
• treatment – In the winter, our skin treatment obsession is always microneedling. This year we brought on stem cells, and we love how much they amplify healing and collagen production. 

• hobby – During the winter you can find me (Ryan) deep in the backcountry playing on my snowmobile.  In contrast, for me (Rachel), the winter cold and wind have been deterrents to hiking, so I've been cozying up inside reading and taking some much-needed self care time.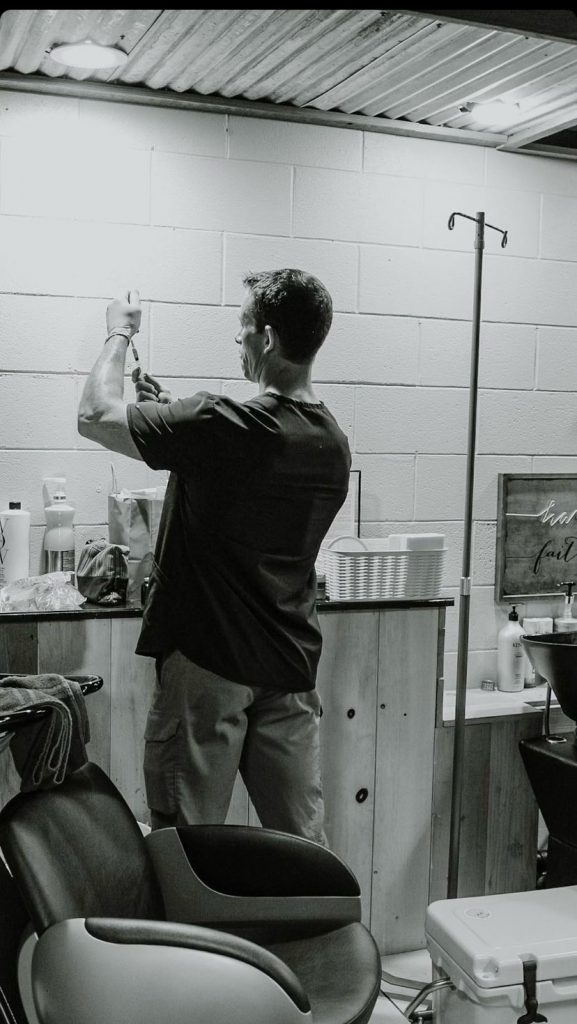 What's it like running a business with your significant other?
Well, we were not dating when we started this business, which was probably a good thing. That allowed us to establish a business plan and create a culture at work that was separate from us dating. We worked together at the hospital in the past, so we had an easy partnership and a natural teamwork mentality that we transitioned into our business.
Conclusion
Our gratitude for all that the past 2+ years have brought is equaled only by our excitement for what we have planned for the future. We can't wait to continue to serve you all and to help you to look and feel your best by bringing cutting-edge beauty and wellness services to Lakeside MedSpa.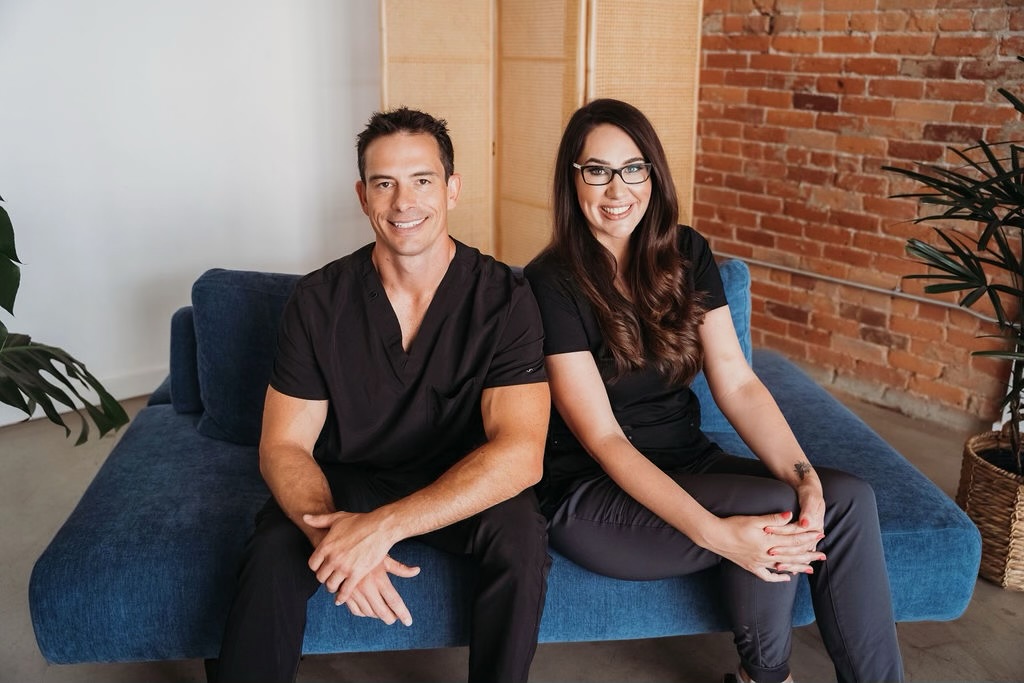 xoxo Rachel and Ryan