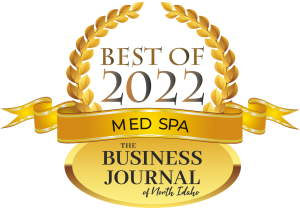 Help us win 2023's Best Med Spa in North Idaho!
Voted North Idaho's best med spa 2 years in a row!
Lakeside Med Spa & IV Lounge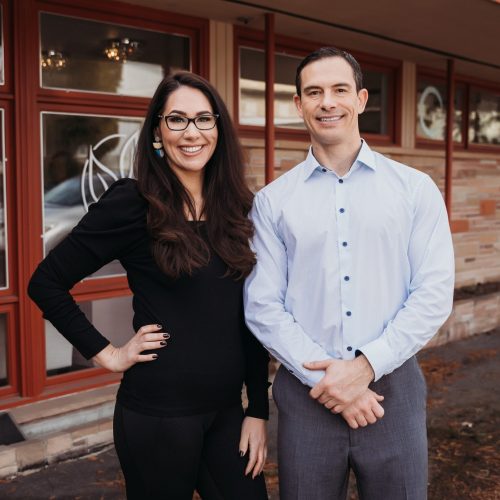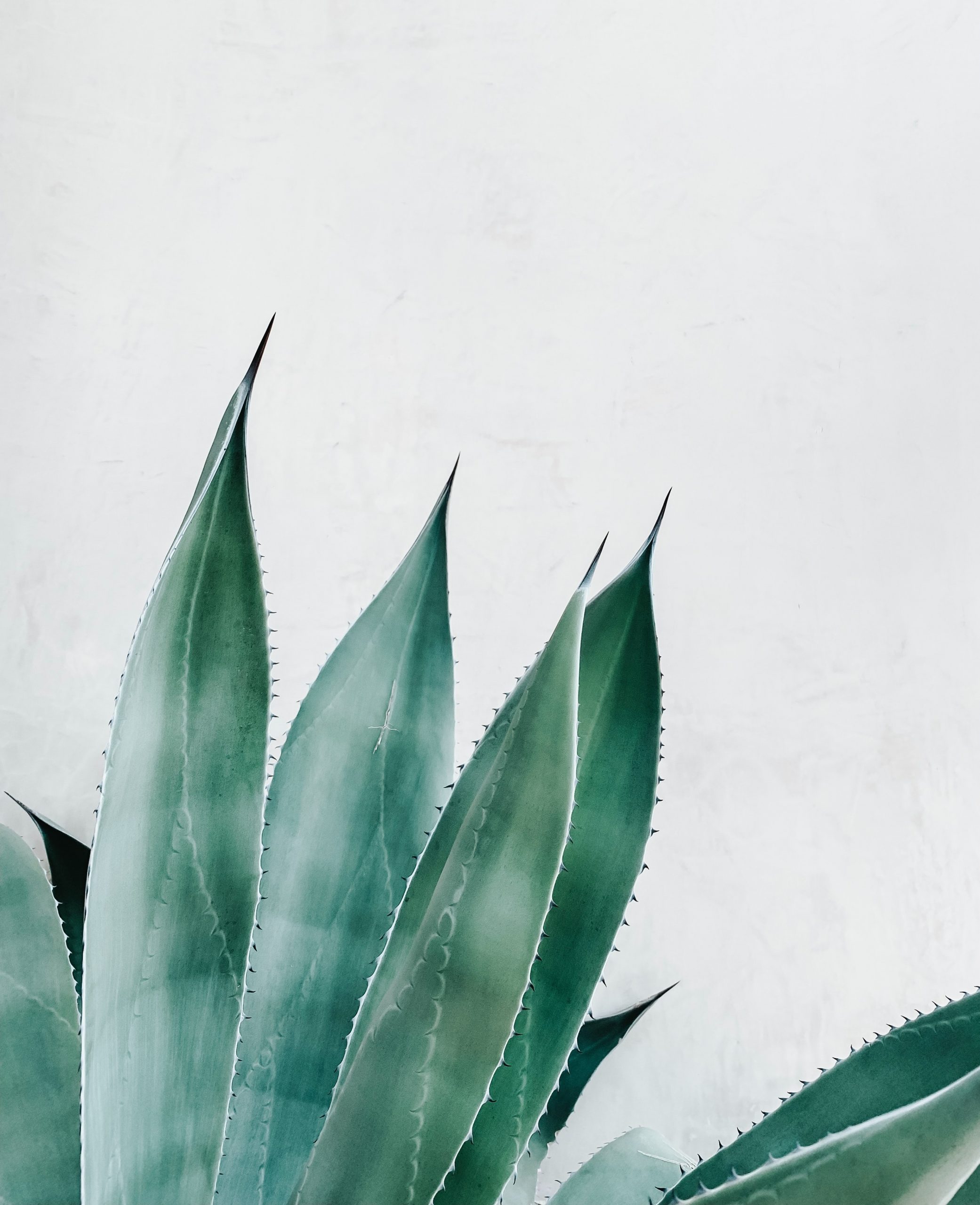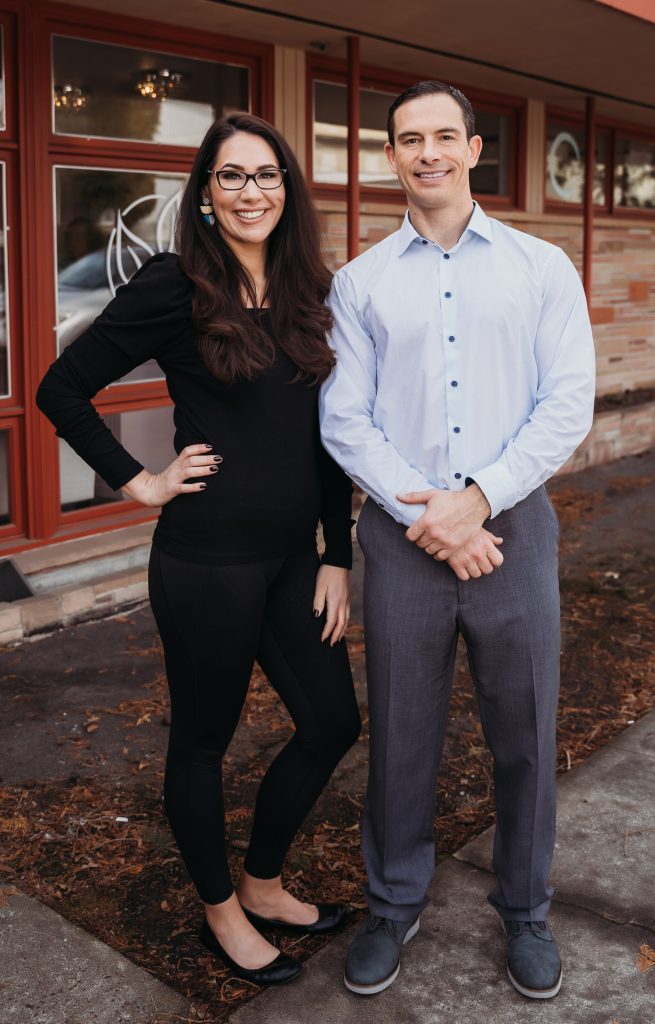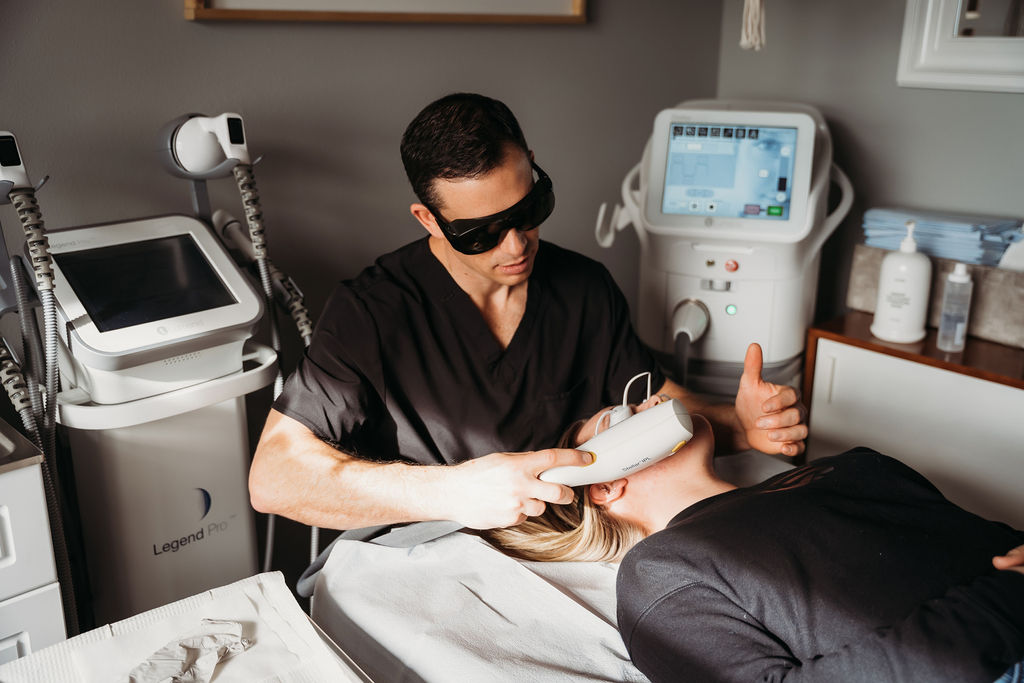 Lakeside Med Spa & IV Lounge is a Boutique Aesthetics Clinic focusing on minimally invasive cosmetic solutions and products. Health, wellness and "All Things Beauty" are the focus at Lakeside, with great care directed on a unique and individualized experience for every client.
"Rachel & Ryan are the best people to trust with your face for filler and all your skin care needs. Not to mention they are just the sweetest people ever! 10/10 would recommend going to them especially for lips!!"
"It was good before, but I absolutely love the new owners! They took the time to really listen to what I am hoping to achieve with my treatments, and gave me a thorough consultation. I am super happy with my results and I will definitely be coming back!"
"Rachel and Ryan are both so knowledgeable and take the time to inform and make you comfortable through out every procedure. They are so kind and fun to work with! The quality of their care and services is amazing!"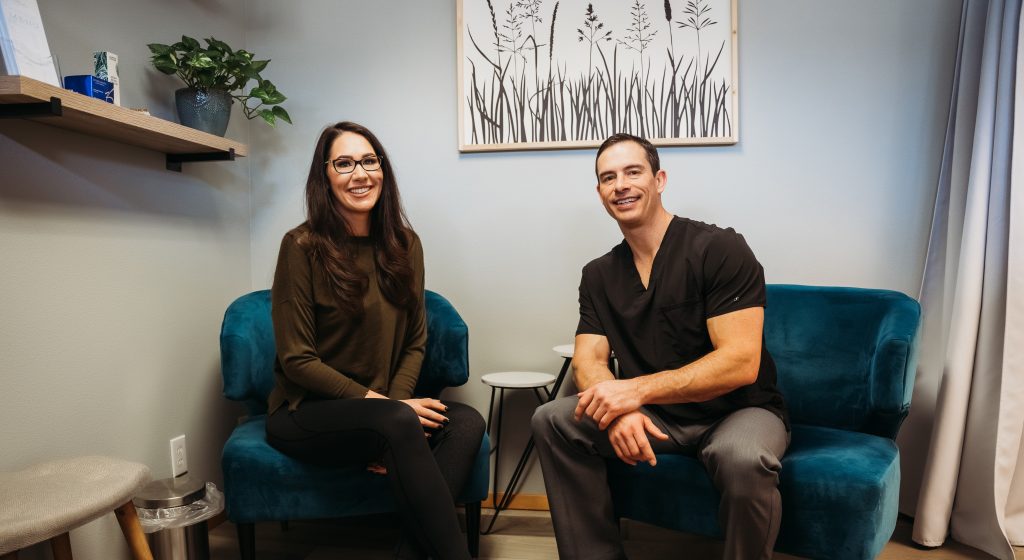 Rachel and Ryan look forward to meeting you and helping you with all of your skincare needs.